Dr Ping Huang
PhD
Faculty of Social Sciences
Urban Institute Visiting Fellow, Shenzhen, China.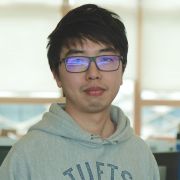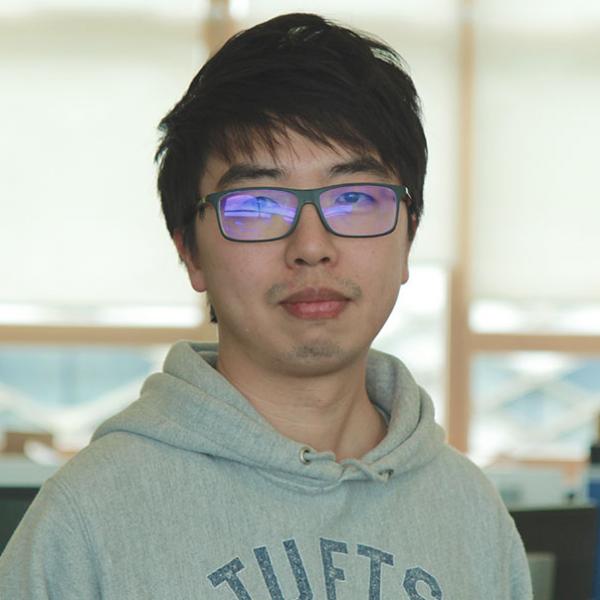 huangping@cuhk.edu.cn
Interdisciplinary Centre of the Social Sciences (ICOSS)
Full contact details
Dr Ping Huang
Faculty of Social Sciences
Interdisciplinary Centre of the Social Sciences (ICOSS)
219 Portobello
Sheffield
S1 4DP

Profile

Ping was a Postdoctoral Research Associate who joined the Urban Institute in June, 2019 and continues to work closely with the team since his departure in 2022. His main mission is to manage Work Package 3 of the ERC-funded project LO-ACT, which examines urban innovation of climate action in ordinary cities and the impacts of such action in urban infrastructure landscapes and the everyday life of urban citizens.

During 2018-2019, Ping was a Postdoctoral Scholar at Climate Policy Lab (CPL), Center for International Environment and Resource Policy (CIERP), The Fletcher School, Tufts University (USA). He worked on a Breakthrough Energy funded project, which examined China's clean energy innovation landscape. During 2015-2017, Ping was a Postdoctoral Fellow at Bartlett Development Planning Unit, University College London (UK). He conducted research on urban energy innovation and transitions in China. 

Ping's doctoral research, conducted at Harbin Engineering University (China), examined low-carbon technological innovation in China's manufacturing industries. During his PhD, he spent one year at the Copernicus Institute of Sustainable Development, Utrecht University (the Netherlands), as a visiting scholar working on China's solar PV innovation system.