We take customer service seriously and are committed to ensuring that you receive an excellent level of service.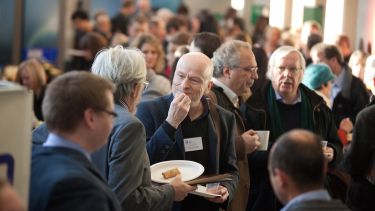 Off
We commit to:
Providing a prompt and efficient service
Actively seeking and responding to your feedback on how we can improve your experience
Delivering quality products and services on equitable terms
Creating a diverse community that respects everyone and the environment
Working with you to keep you safe and secure
Actively supporting the local community in which we live and work
Providing accurate and up to date information
Resolving customer complaints fairly and consistently and within publicised timescales
A global reputation
Sheffield is a research university with a global reputation for excellence. We're a member of the Russell Group: one of the 24 leading UK universities for research and teaching.