Alice Grant
Architecture Studio Tutor
First year design studio tutor
Special studies supervisor
Architecture and Humanities lecturer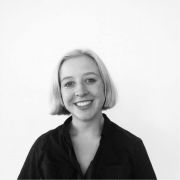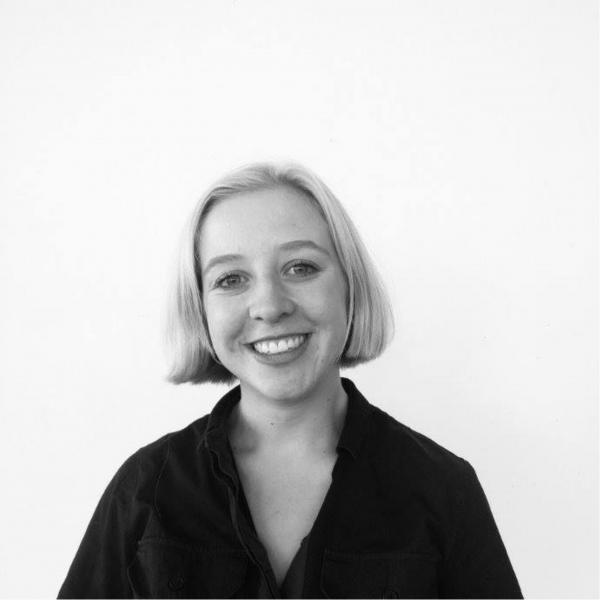 alice.grant@sheffield.ac.uk
Arts Tower
Full contact details
Alice Grant
School of Architecture
Arts Tower
Western Bank
Sheffield
S10 2TN

Profile

I am a design tutor at the Sheffield School of Architecture and a practising Architect, currently working at Chiles Evans + Care Architects. Here I focus on both private and public housing retrofit projects. My research interests lie in the retrofitting of existing buildings and the politics of space. 

Whilst studying for my masters at Sheffield School of Architecture my thesis project explored themes of debate, activism and protest attempting to imagine a world where emancipatory political conversation could be given more influence on the running of a city.

I studied for my bachelor of Architecture at The Glasgow School of Art and have previously worked at Chris Dyson Architects in London and for the Architecture Workshops Association.

I am also a cofounder of MatriArch, a collective and campaign group which facilitates discussions on architecture, campaigning for a more accessible profession and challenging educational cultures. We believe that in order for our cities to be more equitable and responsive, our workforce should reflect the diversity of the communities that it serves. We aim to challenge the flawed narrative that the profession should demand financial, mental and domestic sacrifices of its practitioners.
Qualifications

Mackintosh School of Architecture, Glasgow School of Art. BArch RIBA Part 1.
Sheffield School of Architecture, University of Sheffield. MArch RIBA Part 2. Distinction.
RIBA Advanced Diploma in Professional Practice in Architecture
Teaching activities

I am currently a studio design tutor for Year one.