John Sampson
BA(Hons) BArch(Dist) MA ARB
University Teacher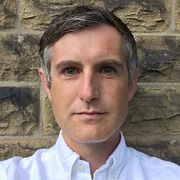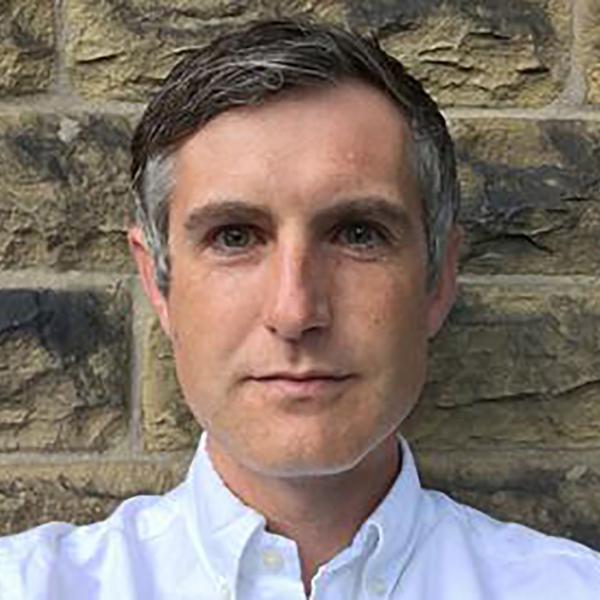 Profile

I have spent the last 14 years working at the interface of education and practice. Within the School I am  the Joint Director of MArch Programmes with oversight of the MArch, MALA (Dual Architecture and Landscape) and the innovative practice based Collaborative Practice pathways.

I lead the MArch studio Just Transitions which this year is based in Aberdeen and will explore how the move from an extractive to a regenerative economy can be delivered in a way that ensures the benefits of climate action are shared widely and the costs do not unfairly burden those least able to pay, or whose livelihoods are directly or indirectly at risk as the economy shifts and changes.

From 2016-2020 I lead the MArch Arrival City Studio which seeks to address the profound implications of mass migration and urbanisation on the lives and well-being of migrants and the global geopolitical landscape. 

Alongside my role in the School of Architecture I am also an Associate Principal and Director at the design co-operative URBED. I have a strong interest in urbanism, ecological development and biophilia.  I am currently co-developing URBED's response to the climate emergency.

Prior to joining URBED, I gained experience in participative and ecological design working with the atelier d'architecture autogérée in France, Germany and Northern Ireland and toured South America on an Architecture Foundation Public Space Travel Scholarship.
 
Research interests

Urban design
Economy of cities
Ecological urbanism
Biophilia
Sustainable transport
Food and the city
Resourcefulness
Participatory practice
Grants

Urban Design Group Practice Award 2017 – Shortlist – Vaux
Community Land Trust Network Awards 2012 – Awarded for excellence in community engagement 2Up 2Down/ Homebaked
Urban Design Group Practice Award 2015 – Overall Winner – Trent Basin
Urban Design Group Practice Awaed 2012 – Joint Winner – Brentford Lock West
Teaching activities

Joint Director MArch Programmes (MArch, MALA, Collaborative Practice)
Studio Leader Just Transitions
Dissertation Research Group: Act Now: Responses to the Climate Emergency
Professional activities and memberships

Academician, Academy of Urbanism