Mahmoud Alsaeed
PHD Research Student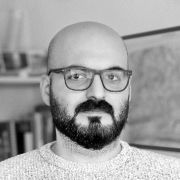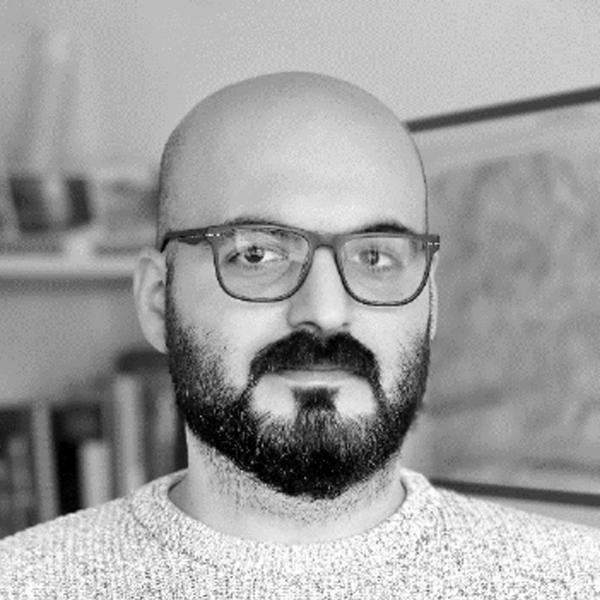 m.alsaeed@sheffield.ac.uk
Arts Tower
Full contact details
Mahmoud Alsaeed
School of Architecture
Arts Tower
Western Bank
Sheffield
S10 2TN

Profile

Mahmoud is an architect and urban planner with more than 7 years of professional experience in engineering consultancy in one of the leading firms in the Middle East and North Africa (MENA) region. He holds a bachelor's degree in Architectural Engineering (bac+5) from Al-Ahliyya Amman University (AAU) in Jordan and a Master of Science degree in Urban Planning and Design (MUPD) from Qatar University, and a second master's degree in International Cooperation in Urban Planning (ICUP), from Grenoble University - Institute of Planning and Alpine Geography, France.

He is certified as Green Associate (LEED GA) from the United States Green Building Council (USGBC), Certified Green Professional (CGP) from Gulf Organization for Research and Development (GORD), a member of the National Fire Protection Association (NFPA), and an International Associate from American Institute of Architects (AIA).

During his years of study, he published several articles and book chapter in Q1 and Q2 journals addressing sustainability and computational technology applications and role in resource management especially water and energy. His research interests lie in sustainable design and planning, intelligent resource management, and social housing planning.
Research interests

Project title: 

Environmental sustainability of future social housing

Project outline: 

The world continues to suffer from significant environmental problems such as pollution, excessive waste and a reliance on fossil fuels, leading to climate change. There is urgent need to produce policies and guidelines to guide environmental sustainability, which will help achieve low-carbon construction and lifestyles. The built environment and housing in particular can play a major role in attaining environmental sustainability through recycling of building materials and energy efficient construction and housing.

The purpose of this project is to review current sustainability standards used for housing provision to establish environmental sustainability performance of existing low-carbon housing, and to identify the environmental sustainability building standards which will be required to meet low-carbon targets. The overall aim is to develop new guidelines for affordable sustainable homes.

Qualitative and quantitative research methods will be used to identify and develop environmental building standards. This will help establish current issues with achieving low-carbon social housing and the steps and approaches needed to reach the delivery of affordable and sustainable homes within the framework of social housing.

The project will have secondments at Sustainable Towns to analyse co-design processes in sustainable community development; and at South Yorkshire Housing Association to understand the needs of sustainable development initiatives and co-creation processes

Primary supervisor: Karim Hadjri

Co-supervisor: Krzysztof Nawratek

Date started: 10/10/2021
Research group

DEP