Maria Alexandrescu
PHD Research Student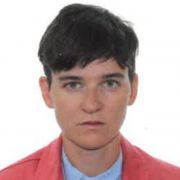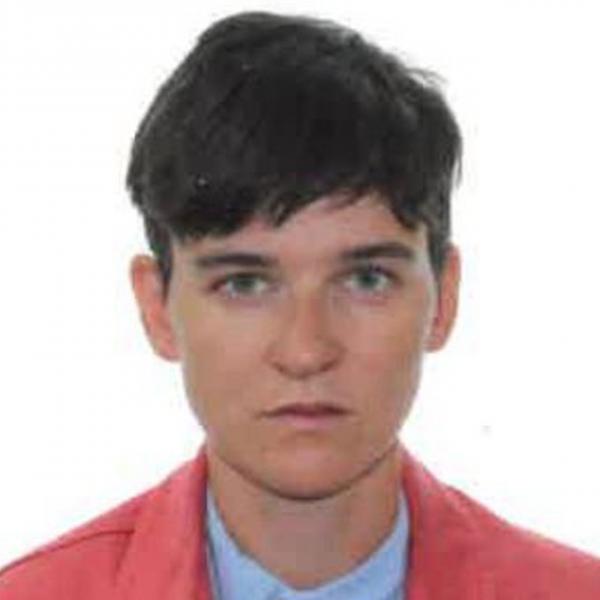 Profile

Maria Alexandrescu is a landscape architect and researcher interested in environmental histories of urbanised natures located in situated peripheries. Maria is a ESRC-funded PhD candidate at University of Sheffield School of Architecture, working on a project titled ""Common maidan futures: Co-designing resilient landscapes in Bucharest's peripheries".

Their work is informed by their multi-disciplinary background, holding a MA in Social Research at the Sheffield Methods Institute, a M.Sc in Landscape Architecture from TU Delft, and a B.Arch in Architecture from the University of Waterloo. Prior to starting their phd, they worked as a landscape architect in a research-based practice, and co-lead a design studio in a post-graduate M.Arch program on the themes of contested landscapes in transformation within the context of new logistics developments.

Since joining the Sheffield School of Architecture, they've taught as a GTA in Masters of Architecture and Urban Design and BA Arch Architectural Humanities modules.
Research interests

Project title: 

Common maidan futures: Co-designing resilient landscapes in Bucharest's peripheries

Project outline: 

On an increasingly urbanising planet, in an era marked by the capitalocene, the periphery is increasingly seen as a key location for addressing the climate crisis. A frontier of urbanisation, urban peripheries are where the tensions of urbanisation are most felt, and where the relationship between the urban and its other is negotiated and (re)produced.

An interface between urbanisation and nature, the periphery has the potential to be an important site for increasing socio-ecological resilience. The proposed research takes the peripheries of Bucharest as the starting point to contribute to these wider debates from a situated periphery in the global east. The city of Bucharest problematizes traditional core-periphery relations assumed typical in the evolution of European cities.

Its urban fabric has been described as fragmented and porous, with the periphery penetrating the centre in different contexts and moments of the history. The interruption of Ceausescu's destruction of a third of the historical city for the construction of a new civic centre, along with neoliberal privatisation of infrastructure and de-industrialisation, left the city with an archipelago of unused land.

Under ambiguous ownership, caught up in restitution processes, these marginal spaces are commonly referred to as 'maidans'. The history of the term maidan carries implicitly a specific social dimension, suggesting its latent potential as an alternative socio-spatial ecological construct. Taking the maidan as a key figure for conceptualising Bucharest's periphery, the research asks, What is the role of situated peripheries in increasing and ensuring planetary resilience? How can the landscapes of Bucharest's peripheries be activated towards increasing resilience?

The research investigates these questions through co-design experiments in Bucharest's periphery using mapping as its primary methodology to link environmental histories and speculative scenarios the aim of developing speculative atlas of applied tools and methods (methodological toolkit) for increasing local and planetary resilience.

Primary supervisor: 
Prof. Doina Petrescu

Co-supervisor: 
Dr. Nicola Dempsey

Date started: 04/10/2021
Research group

Design, engagement and practice