Melis Tekin
PhD Research Student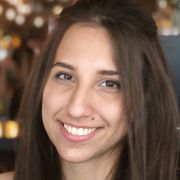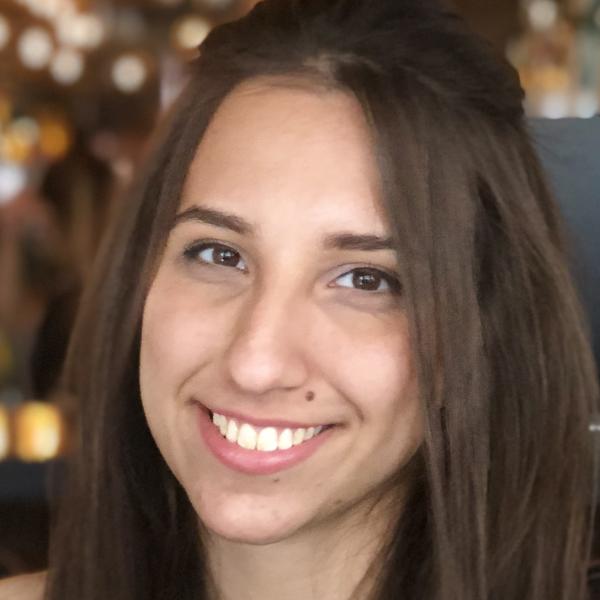 mtekin2@sheffield.ac.uk
Arts Tower
Full contact details
Melis Tekin
School of Architecture
Arts Tower
Western Bank
Sheffield
S10 2TN

Profile

I studied my Bachelors in Architecture at Ozyegin University in Istanbul, Turkey and graduated in 2016. Whilst I was studying there, I got really interested in sustainable design and I decided to do my masters around this area. So I studied my Master's degree on Design and Management of Sustainable Built Environments at the University of Reading and graduated in 2018 with Distinction. I started my PhD in Architecture in 2019, and my research is looking at resilience in nearly-zero energy housing in relation to social changes over time. My goal is to improve the built environment by designing resilient and long lasting sustainable housings for the future generations. Apart from my PhD work, I was one of the Sheffield School of Architecture's PGR Manifesto/s Committee 2019/2020 member and I was responsible for organising manifestos meetings, contacting the professors and organising the Doctoral Research Conference. As a committee member I also helped my fellow committee members to organise seminars and peer-to-peer chats with Architecture and Landscape PGR's. I am currently Green Impact Project Assistant of the Architecture and Landscape Green Impact Team, and our team has been awarded with a Bronze Certificate for our projects in 2019-2020. As a project assistant, I encourage, motivate and support my Green Impact team in implementing sustainability actions.
Research interests

Project title: 
Resilience in Housing Performance: Case Studies of Nearly Zero Energy Housing (NZEH) in UK

Project outline: 
This research explores nearly zero energy housing robustness, redundancy and adaptation in relation to social changes over time. Nearly zero-energy housing means a very low amount of energy is required and should be covered from renewable sources either on-site or nearby, which is considered critical for reducing CO2 because of the impacts of climate change. Consequently, there is a need for more understanding of the role that robustness, redundancy and adaptation within resilience play as an opportunity for NZEH by using quantitative modelling. The main research question is; "How can NZEH be future proofed through a better understanding of its robustness, redundancy and adaptation over time?" The expected outcomes of this research are to understand the degree of robustness, redundancy and adaptation within NZEH and inhabitant negotiations, and to explore the impacts of social changes over time within NZEH.

Supervisor:
Professor Fionn Stevenson

Co-supervisor: 
Professor Darren Robinson

Date started: 01/10/2019
Research group
Teaching activities

Graduate Teaching Assistant (GTA) for ARC104 Architecture and Society.