BA Architecture and Landscape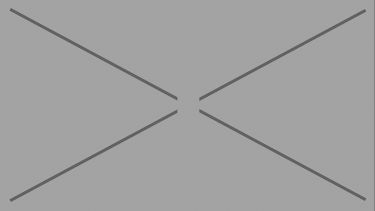 What have you enjoyed about the course?
I think receiving feedback from two sets of tutors has been really valuable and the small community that the course has means everyone knows each other and are happy to help out. There's also the extra knowledge that I get from being a dual student which is, and will be, really helpful and valuable.
What skills have you gained while studying in Sheffield?
I probably could not count them all - from better communication skills, drawing, presentation skills to being able to stand up to my own work. There is a whole load of skills I have gained while being in Sheffield which I'm sure will be extremely valuable in my future career as an architect.
How do you think your degree experience will help you in your career?
Having extra skills in comparison to an architecture student is one of the things that will help me get a job a lot quicker, but also the ability to work under pressure and being able to focus on two things at once will be extremely helpful in my future career.
How has studying at Sheffield informed the way you think about the subject?
I think studying at Sheffield has taught me a great deal about the context of a project - starting from the site of a project, to its concept and key ideas, to the people you are designing for. I really enjoy that Sheffield School of Architecture is a very down-to-earth school, where there's a great focus on the social aspect of architecture and how everything relates to the real world.
What career aspirations do you currently have for after you graduate?
I'm hoping to get a job where I can practice both architecture and landscape, come back for a masters degree and then qualify as an architect.
What is your favourite thing about Sheffield?
The extensive views from the Arts Tower are probably my favourite thing about Sheffield, along with how friendly people are and they are always there to help you.
Is there anything else you would like to share with prospective students?
Make the most out of your degree and your time in Sheffield - do the things you want to do now, don't leave them for later!