This is your local convenience store, located on-site at the Ranmoor/Endcliffe residences.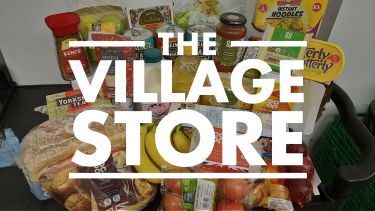 Off
The Village Store has everything you need to stock up on for the week. It's the closest mini-supermarket to Ranmoor/Endcliffe and a handy pit-stop on the way back from lectures.
Everything you need, right at your fingertips
The Village Store has all the essentials you need, such as fresh fruit and vegetables, groceries, frozen food, magazines and toiletries. Stocking all your favourite brands and locally sourced produce, including Our Cow Molly milk and ice cream.
Follow us
You can follow us on Instagram @GeniUSSheffield for our latest updates, news and offers. You can let us know your feedback here too!
Where to find us
The Village Store is located behind The Edge and opposite Derwent block at the Ranmoor/Endcliffe accommodation site.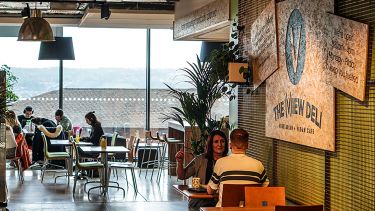 Find our venues
Use our interactive map to find any of our food and drink venues across campus.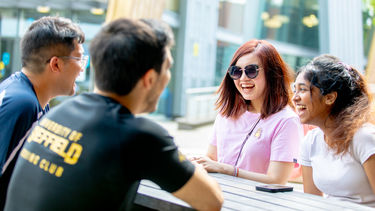 International Merit Scholarships
We offer a generous package of financial support for international students including 75 undergraduate scholarships worth £10,000 towards the annual tuition fee and 125 postgraduate taught scholarships worth £5,000 towards the tuition fee. Applications are now open for existing offer holders.