Beauty influencer - undergraduate lands dream work placement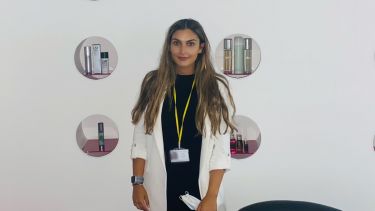 Tell us about the work you're doing with Estee Lauder? 
I'll be working within the compounding department, taking samples of each production to R&D for approval to ensure it is safe to use and meets requirements. My main role is to investigate issues that arise from these samples and find out which part of the process that has caused it, then to research and implement short and long term resolutions to avoid this issue. I will also be working on projects to identify new opportunities and drive continuous improvement.
---
 Why did you want to work for them and how did you get the placement? 
I wanted to work for Estee lauder because of the inclusive workplace they provide, allowing you to feel safe and comfortable in your working environment. Their constant mission to improve their environmental footprint while bringing the best to everyone they touch is something that interested me about the company. Working for the global leader in prestige beauty will allow me to make an impact on many individuals. I found out about the role through the year in industry weekly emails and sent in my CV and cover letter in February. Then I got called for a initial interview followed by an assessment day and was offered the placement. Throughout my application process the year in industry team were extremely helpful and provide advice and support through every stage of the process.
---
How will this placement help you with your course? 
My placement will allow me to develop new skills and combine the knowledge I've learnt in industry, which will be beneficial for my final year of university. Working in manufacturing will allow me to see how the theoretical knowledge I've learnt at can be applied in a real world manufacturing setting. This placement will provide me the opportunity to learn safety measures within the cosmetics industry, good manufacturing practice and scale up processes required. This will develop my understanding of industrial processes which will be really useful for my final year of university.
---
 Why did you choose Chemical Engineering at Sheffield?
The University of Sheffield is top 10 in the UK for studying chemical engineering and a global leader in research, which was a key factor in my decision as it combines excellent teaching alongside practical experience. The opportunity to study at Sheffield has allowed me to develop skills which will be extremely beneficial for my future career. Sheffield provides excellent education along with a great social life which was one of the many reasons I decided to study here!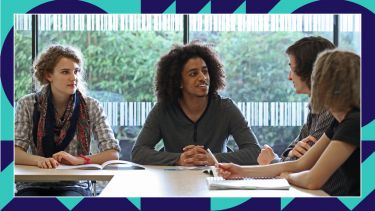 Open days
Find a home for your ambition. A Russell Group University. Discover what's possible at our next undergraduate open day.