Dr Henriette S. Jensen
Department of Chemical and Biological Engineering
Senior Lecturer
Postgraduate Taught Course Director for MSc Environmental and Energy Engineering
Postgraduate Taught Course Director for MSc Energy Engineering with Industrial Management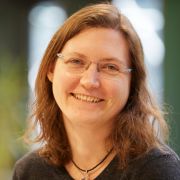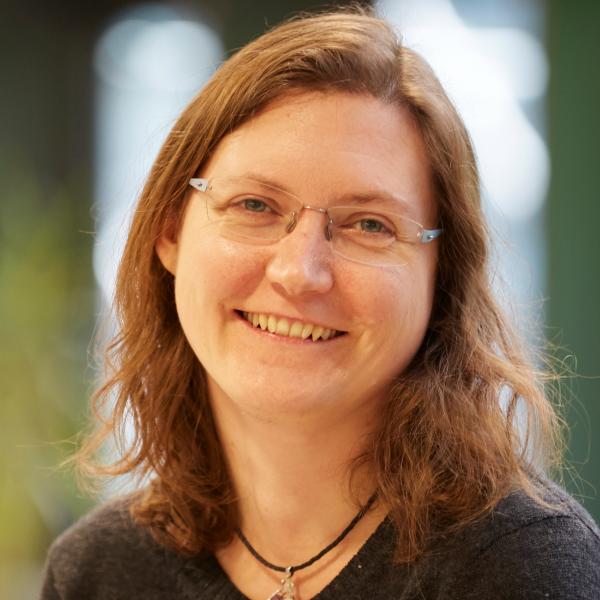 h.s.jensen@sheffield.ac.uk
+44 114 222 8254
Room D59, Sir Robert Hadfield Building
Full contact details
Dr Henriette S. Jensen
Department of Chemical and Biological Engineering
Room D59
Sir Robert Hadfield Building
Mappin Street
Sheffield
S1 3JD

Profile

I completed my PhD in environmental engineering at Aalborg University in Denmark in 2008 where I also studied for a five year MEng in environmental engineering, graduating in 2005. My PhD was entitled "Hydrogen sulphide induced concrete corrosion of sewer networks" and was carried out within the Sewer Processes and Networks research group.

After completing my PhD, I took a position as Postdoctoral researcher here at the University of Sheffield first to work on a project entitled "Microbiology in Urban Water Systems". And later on the project "Deploying synthetic biology in the water industry"

In 2011 I was awarded a lectureship here in Department of Chemical and Biological Engineering. Throughout my employment at University of Sheffield I have been a member of the Pennine Water Group.
Research interests

Sewer process modelling
Hydrogen sulphide induced corrosion
Microbial ecology in urban water systems
Synthetic biology
Odour problems
Publications

Journal articles

Conference proceedings papers

Other

Preprints
Teaching activities