Professor Mark Dickman
Department of Chemical and Biological Engineering
Deputy Faculty Director of Research & Innovation - Engineering
Personal Chair
Chair of Research Committtee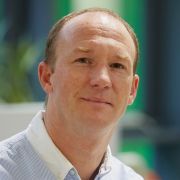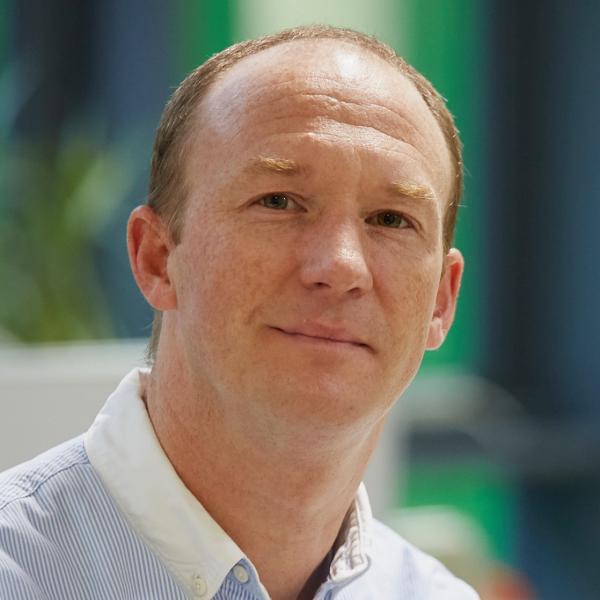 m.dickman@sheffield.ac.uk
+44 114 222 7541
Room D54, Sir Robert Hadfield Building
Full contact details
Professor Mark Dickman
Department of Chemical and Biological Engineering
Room D54
Sir Robert Hadfield Building
Mappin Street
Sheffield
S1 3JD

Profile

I obtained a First Class Honours Degree in Biochemistry/Chemistry at the University of Sheffield. I continued at the Krebs Institute, where I obtained my PhD. Following my PhD I joined a biotechnology company, Transgenomic LTD where I worked as a research scientist developing analytical techniques including DNA/RNA Chromatography. I joined the Dept of Chemical and Biological Engineering in 2003.

I am member of number of research centres/institutes at the University of Sheffield including the Krebs Institute, Advanced Biomanufacturing Centre (ABC) and Sheffield Institute for Nucleic Acids (SInFoNiA).  I am currently the Director of Student Recruitment in the Department of Chemical and Biological Engineering.
Research interests

My research focuses on the development and application analytical techniques to study biological systems. In particular, biological mass spectrometry in conjunction with bioseparations have been utilised to study a wide variety of biological systems. Using these analytical approaches we are interested in identifying and characterising protein complexes, protein-RNA/DNA complexes, protein post translational modifications and RNA post transcriptional modifications.

Research interests

Biological mass spectrometry
Bioseparations
Post-translational and post-transcriptional modifications
Proteomics
CRISPR systems
Publications

Journal articles

Chapters

Conference proceedings papers

Preprints
Industrial partners

We work closely with a number of industrial partners including Syngenta, GlaxoSmithKline, and ThermoFisher.