Professor Rachael Rothman (née Elder)
MA MEng (Cantab), PhD, AMIChemE
Department of Chemical and Biological Engineering
Professor of Sustainable Chemical Engineering
Director of Student Support
Associate Director Grantham Centre for Sustainable Futures
Academic Lead for Sustainability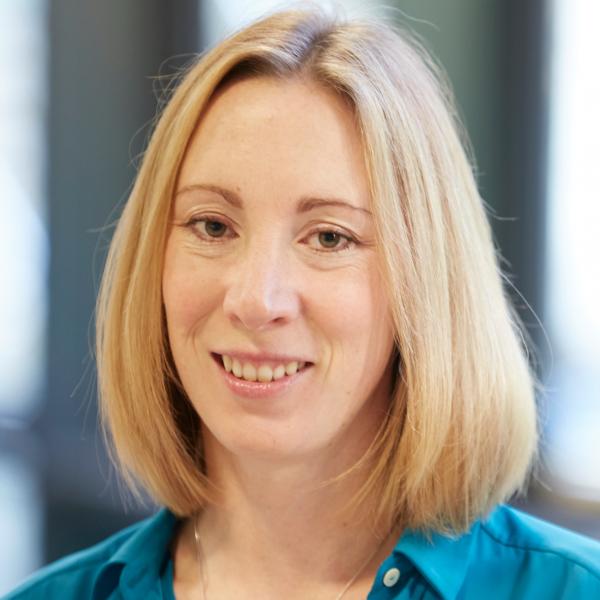 r.rothman@sheffield.ac.uk
+44 114 222 7574
Room F62, Sir Robert Hadfield Building
Full contact details
Professor Rachael Rothman (née Elder)
Department of Chemical and Biological Engineering
Room F62
Sir Robert Hadfield Building
Mappin Street
Sheffield
S1 3JD

Profile

I was born and brought up in Teesside and graduated from the University of Cambridge with a first class MEng in Chemical Engineering. I spent a year in Sweden before embarking on my PhD at the University of Sheffield.

Following my PhD I was a postdoctoral research associate for two years, becoming a lecturer in 2009 and a senior lecturer in 2014. During this time I was the departmental Support Teaching Coordinator, 4th Year Tutor and Director of Student Support.

I led the department's successful Athena SWAN silver award submission in 2013 and was the Faculty Director for Women in Engineering 2014 – 2017, leading the faculty's equality and diversity activities. I have twice taken a year of maternity leave following the birth of my sons.

As Director for Women in Engineering I led a team of people working to improve equality and diversity, with a particular focus on gender equality. We strive to be the number one place for women to work and study engineering and organise numerous outreach events and activities to increase the proportion of female staff and students and put in place long-lasting cultural changes.

I was a member of the British Orienteering team for 16 years, ran 7 world championships and have two gold medals from the World University Championships. I have now retired from international racing but still love to go orienteering and am actively involved in coaching local and university athletes and am a mentor on the University Elite Sports Performance Scheme.
Research interests

My research is in the development and analysis of sustainable processes and clean energy systems. My interests lie in whole systems analysis, clean energy technologies and thermochemical and electrochemical cycles for hydrogen production and carbon dioxide utilisation.

Recent projects include:

the EPSRC funded 4CU project, investigating utilisation of carbon dioxide to form fuel
the European Framework 7 HycycleS project, looking at key components for the Sulfur Iodine and Hybrid Sulphur cycles for hydrogen production
the KNOO (Keeping the Nuclear Option Open) project, investigating nuclear hydrogen production.

Research interests

Sustainable Processes
Clean Energy Systems
Thermochemical and Electrochemical Cycles
Hydrogen Production
Carbon Dioxide Utilisation
Membrane Separations
Whole System Analysis
Publications

Journal articles

Chapters

Conference proceedings papers

Preprints
Grants

I currently hold two EPSRC Energy Feasibility grants, one looking at plasma and fluidic assisted electrolysis for carbon dioxide utilisation and one investigating solar fuels from sustainable feedstock using earth-abundant catalysts.
Teaching activities

CPE321: Design Project
CPE2012: Chemical Engineering Design