Dr Adrien Chauvet
Lecturer in Physical Chemistry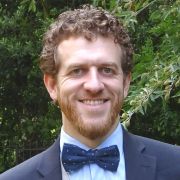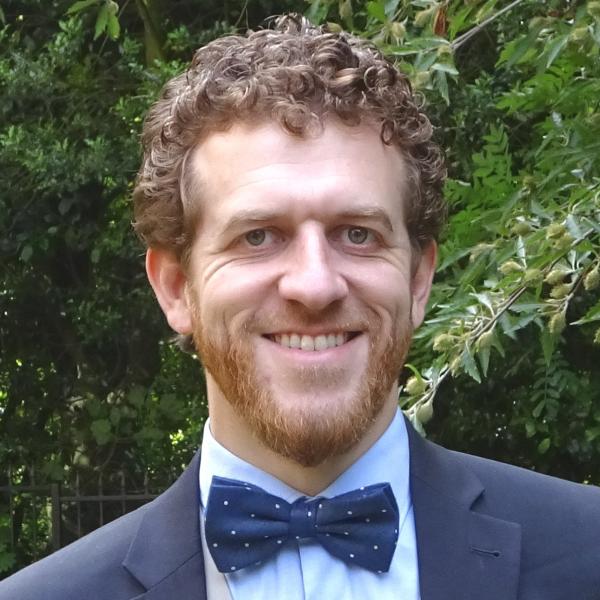 Profile

Dr Adrien Chauvet obtained his PhD in Biophysics from Purdue University (USA, 2012) in Prof. Sergei Savikhin's laboratory of ultrafast spectroscopy working on photosynthetic protein complexes.

He then moved to Switzerland in the Swiss Federal Institute of Technology in Lausanne (EPFL) under a Marie-Curie postdoctoral fellowship with Prof. Majed Chergui followed by a senior postdoc position at the University of Geneva (2015) with Prof. Jean-Pierre Wolf, working on new techniques for the elucidation and control of ultrafast photo-chemical processes.

In 2016 he was appointed to a lectureship in physical chemistry at the University of Sheffield. 
Research interests

The Sun represents an unlimited source of energy that can be harvested and ultimately converted to electricity. Solar energy is therefore the solution to not only depart from fossil fuels, but also to respond to the ever-increasing energy needs of our society. In this grand scheme, our group is interested in the fundamental understanding of light absorption and conversion by means of various laser-based techniques.

In order to do so, we investigate the ultrafast behavior of a variety of natural and artificial proteins in solution (bc-cytochromes, Reaction-Centers, modified porphyrins), which entails applying microfluidics technologies to state-of-the-art pulsed laser systems.
Publications

Books

Journal articles

Chapters

Conference proceedings papers
Teaching interests

Physical Chemistry, Spectroscopy.
Teaching activities

Undergraduate and postgraduate taught modules

Mathematics for Chemists 1 (Level 1)
This course covers the basic principles of mathematics needed for a degree in Chemistry.
UV-visible and magnetic resonance spectroscopy (Level 2)
The aims of this segment are to introduce general principles that apply to spectroscopic analysis, and to describe in more detail the use of UV-visible spectroscopy and magnetic resonance spectroscopy in molecular structure determination. Emphasis is placed on understanding the basic physical principles underpinning the techniques.

Support Teaching:

Tutorials: Level 1 General Chemistry
Level 3 Literature Review

Laboratory Teaching:

Level 2 Physical Laboratories
Level 4 Research Project