Professor Jim A. Thomas
Professor of Bio-inorganic Chemistry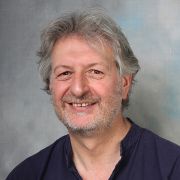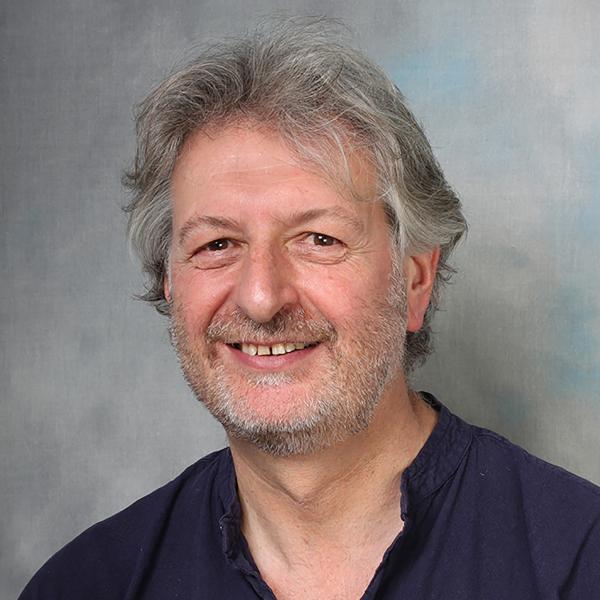 Profile

Prof. Thomas obtained a BSc in Chemistry from the University of Reading in 1982 and a PhD from the University of Birmingham in 1993. After his PhD he became a Royal Society European Exchange Fellow at the Universite Louis Pasteur in Strasbourg in 1993, followed by a postdoctoral fellowship at the University of Sheffield in 1994. In 1995 he was appointed as a Royal Society University Research Fellow.

In 2004 he was appointed lecturer and promoted to senior lecturer (2007), reader (2010), and professor (2015).
Qualifications
Research interests

My group is particularly interested in using photochemically and/or electrochemically active metal centres to produce functional molecular architectures. Most of our work is inspired in some way by biological systems. For example, by using a combination of hydrogen and coordination bonding we are investigating the metal-ion directed self-assembly of hosts and sensors for anions, bioanions and biomolecules.

Using a similar approach we are creating hosts that function as molecular devices such as ion-gated switches. Finally, we are very interested at the way oligonuclear luminescent coordination complexes interact with biomolecules such as DNA. This work includes in cellulo studies aimed at identifying new optical imaging probes with multiple output modalities and also potential novel therapeutic leads.
Publications

Journal articles

Chapters

Conference proceedings papers
Teaching interests

Environmental Chemistry; Transition Metal Chemistry.
Teaching activities

Undergraduate and postgraduate taught modules

Environmental Inorganic Chemistry (Level 2)
The aim of this module is to outline the ecological role of the inorganic components of the environment and the effect of both natural and anthrogenic (man-made) substances on the environment
Advanced coordination chemistry (Level 3)
This course explains how the coordination chemistry and physical properties of transition metals can be controlled and tuned through the use of specifically designed ligands.
Self-assembly and Molecular Devices (Level 4)
Using examples from the recent literature, this module introduces the concepts and key interactions used in "chemistry beyond the molecule."
Metals in Medicine (Level 4)
This course will be introduce and discuss coordination complexes that function as basic biotechnological tools. The use of inorganic compounds in a variety of different medical applications will be discussed; from medical imaging through chemotherapy to uses as treatments for several different chronic diseases.

Support Teaching:

Tutorials: Level 1 General Chemistry
Skills for Success: Debates.

Laboratory Teaching:

Level 3 Inorganic Laboratories
Level 4 Research Project