Professor Joseph P.A. Harrity
Professor of Synthetic Organic Chemistry and Departmental Director of Recruitment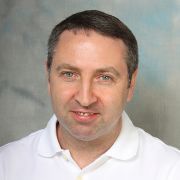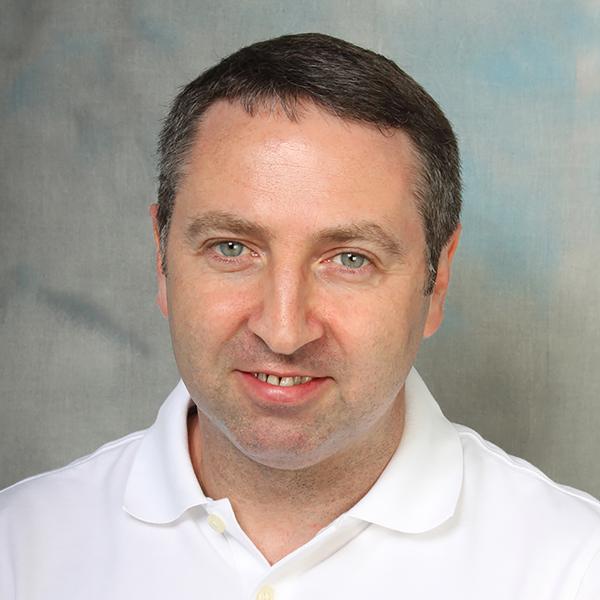 Profile

Prof. Harrity obtained his BSc (Hons.) in Chemistry from the University of Strathclyde in 1991, followed by a PhD from the same institution in 1994. He was a Postdoctoral Research Fellow at Boston College, USA from 1994 to 1997, after which he became a Lecturer at the University of Sheffield. Here he was promoted to Senior Lecturer and Reader. He was promoted to Professor in 2009.

In October 2012, Prof. Harrity was appointed to a 3 year Royal Society Industry Fellowship to undertake a collaboration with Peakdale Molecular. During this time, he worked with Peakdale to develop novel functionalised intermediates on commercially relevant scales, thereby introducing new scaffolds into their catalogue portfolio.

Awards

Pfizer Discovery Award (2004)
AstraZeneca Research Award (2006)
Royal Society Industry Fellowship (2012-2015)
RSC Bader Award (2018)
Research interests

Synthesis provides the opportunity to design and prepare specific molecules whilst exploring novel processes that further develop the field of organic chemistry. In this context, our programme has concentrated on new and selective carbon-carbon bond forming strategies for the preparation of functionalised synthetic Intermediates. A summary of projects currently under investigation is outlined below:

Synthesis of Heteroaromatic Boronic acid Derivatives: Aromatic boronic acids are extremely useful and versatile substrates in modern organic chemistry. We have developed a strategically novel approach to these compounds through cycloaddition reactions of alkynylboronic esters. To date, this approach has allowed us to generate a range of boronic acids based on benzene, pyridine, pyrazole, thiophene, indoles amongst others.

Natural products Synthesis: We have developed a [3 + 3] annelation approach to functionalised nitrogen and oxygen heterocycles. This chemistry has provided a platform for the synthesis of a range of alkaloid and marine natural products.
Publications
Teaching interests

Organic Chemistry
Teaching activities

Undergraduate and postgraduate taught modules

Introduction to organic synthesis 2 (Level 2)
This lecture course will discuss the α-functionalisation of carbonyl derivatives and related compounds. Specifically, alkylation and acylation reactions will be introduced and their applications in synthesis described. Simple examples highlighting chemoselective oxidation and reduction processes will also be discussed.
Aromatics in Synthesis (Level 3)
This course explores the react
Stereoselective Synthesis (Level 4)
This module gives a broad overview on current methods for controlling stereochemistry in organic synthesis. Key concepts in controlling relative and absolute stereochemistry will be introduced and illustrated.

Support Teaching:

Tutorials: Level 1 General Chemistry.

Laboratory Teaching:

Level 2 Organic Laboratories
Level 3 Organic Laboratories
Level 4 Research Project