Professor Nicholas H. Williams
Professor in Physical Organic Chemistry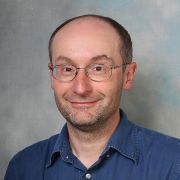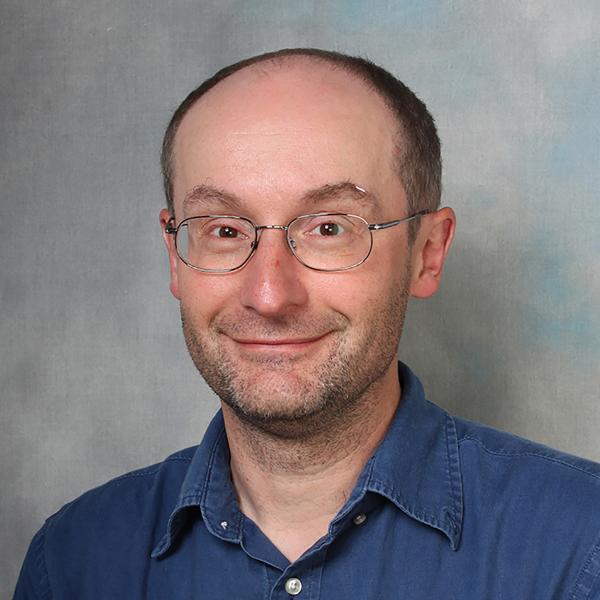 Profile

Prof. Williams obtained his BA in Chemistry from Cambridge in 1988, which was followed by an MA and PhD from the same institution in 1992. After his PhD he was a post doctoral fellow and temporary lector at Trinity College, Cambridge.

In 1994 he became a RS/NSERC Research Fellow at McGill University in Montréal. In 1996 he was appointed to a lectureship at the University of Sheffield, where he was promoted to Senior Lecturer in 2003 and then Reader in 2007. In 2011 he was promoted to Professor.
Qualifications
Research interests

Our research can be broadly described as physical organic chemistry. This is the design, synthesis and systematic study of (mainly) organic molecules. The molecules we are interested in designing are ones which either show fundamental insights into mechanisms, reactivity, recognition and/or catalysis, or exploit the understanding we have to create more complex supramolecular systems. Practically, we think at the molecular level (designing organic molecules with key structural features), make them (organic synthesis), and finally discover how well they function by carefully examining their properties. Currently, we have three main strands of investigation:

Enzymes are remarkably efficient catalysts, operating under mild aqueous conditions; as man made efforts to achieve similar activity are many orders of magnitude less efficient, there is still a great deal that we do not understand. We are investigating well defined model compounds to understand how to combine several functional groups so that they work really effectively together. This helps give a deeper understanding of biological catalysis, and guides us in designing our own biomimetic catalysts. Organic ligands which can bind and control the reactivity of metal ions provide the best catalysts to date, and form the core of our models and catalysts.

We are applying the discovery that individual components of a catalyst can be brought together to achieve cooperative catalysis (i.e. the whole is more effective than the sum of the parts!) towards creating supramolecular systems which can be controlled by recognition processes. This is the type of event which takes place in signalling at cell surfaces, and we are making transmembrane signalling systems which mimic this.

Lastly, based on the discovery that calixarene-like molecules show a remarkable ability to modify the properties of surfaces, we are investigating the key molecular features that this is based on, and what properties we can bring to a wide range of materials. For example, we can already change paper from being highly water and oil absorbent to being both water and oil repellent, without observably changing its appearance. In particular, these molecules will have the potential make ordinary materials into sophisticated biomaterials by creating a new bio-active interface.
Publications

Journal articles

Chapters

Conference proceedings papers

Other
Teaching interests

Organic Chemistry; Biological Chemistry
Teaching activities

Undergraduate and postgraduate taught modules

Stereochemistry (Level 2)
This course discusses stereochemistry and conformation in organic chemistry.
Mechanistic Organic Chemistry (Level 3)
This module discusses how to investigate organic reaction mechanisms.
Stereoelectronics, Mechanism and Reactivity in Organic Chemistry (Level 4)
This lecture course develops and unites your understanding of the factors that contribute to the reactivity and mechanisms of organic compounds, and particularly the role of stereoelectronic effects in influencing the outcome of ionic, pericyclic and radical reactions.

Support Teaching:

Level 3 Literature Review

Laboratory Teaching: