Dr Abigail Hathway
Department of Civil and Structural Engineering
Senior Lecturer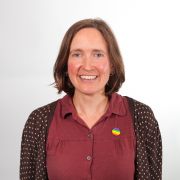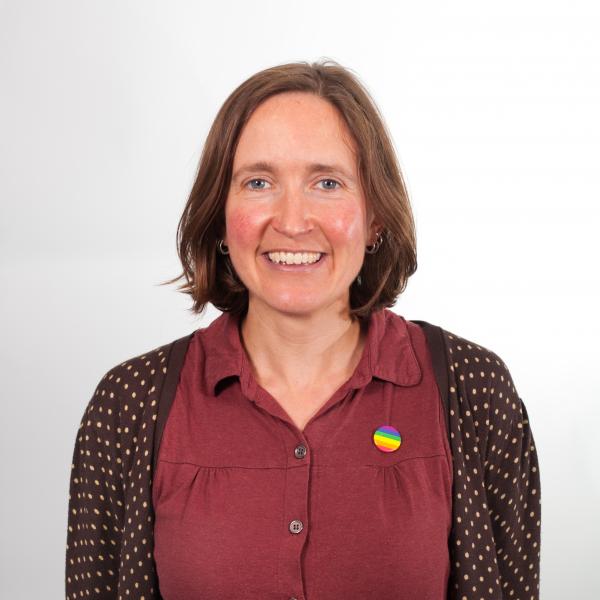 a.hathway@sheffield.ac.uk
+44 114 222 5702
Room F129, Sir Frederick Mappin Building (Broad Lane Building)
Full contact details
Dr Abigail Hathway
Department of Civil and Structural Engineering
Room F129
Sir Frederick Mappin Building (Broad Lane Building)
Mappin Street
Sheffield
S1 3JD

Profile

The most powerful way to fight climate change is to provide students with the knowledge and skills to engineer buildings holistically and, to contribute to decisions that will have implications on the sustainability of buildings.

Dr Abigail Hathway

---

Abigail completed her PhD at the University of Leeds, researching CFD modelling of bioaerosols released in hospital environments due to nursing activities.

Her research aims to ensure that in the drive for energy efficient buildings we maintain healthy indoor environments for the occupants.

Her focus is on building physics, with a particular interest in how the activity of people within a building and its interior spaces impact upon air flow. This focus on fluid flow in the built environment, incorporates building simulation with experimental and field work.

The role of human activity on indoor air continues to be an active research interest, and has developed to consider a variety of built environments, often through interdisciplinary collaboration.

Her main interest is in the interactions of people with their building and the resulting impacts on air flow across the building envelope and between interior spaces.

This includes researching the role of automated building systems to improve the comfort and quality of internal environments at low energy cost.

---

Research Themes
Publications

Journal articles

Conference proceedings papers

Other
Research group

Resources, Infrastructure Systems and built Environments Discipline
Potential PhD offerings

Beyond Drainage: The Impact Of Suds On Urban Microclimates

Urban stormwater management increasingly makes use of SuDS (Sustainable Drainage Systems), which often incorporate open water and/or vegetation. Evapotranspiration from SuDS is expected to have a beneficial (cooling) impact on the urban microclimate, and may also have benefits for the indoor climate in adjacent buildings. The project will use a range of modelling tools (and possibly some experimental work) to quantify these effects.