Professor Buick Davison
BEng, PhD
Department of Civil and Structural Engineering
Deputy Head of Department
Professor of Structural Engineering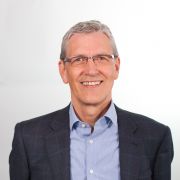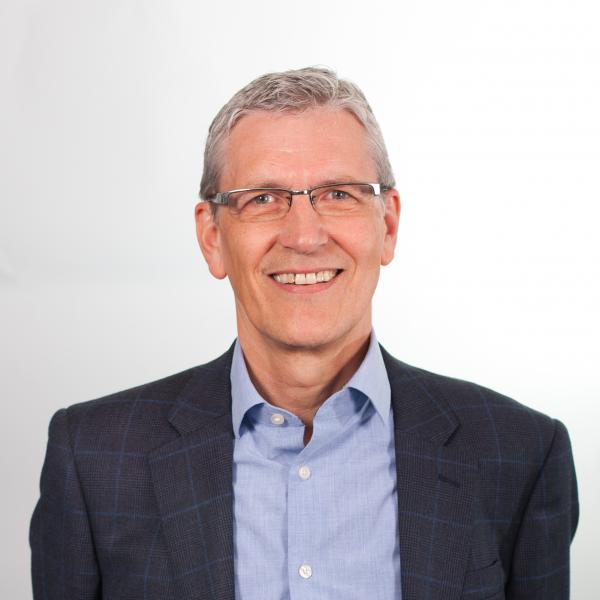 j.davison@sheffield.ac.uk
+44 114 222 5354
Room E105, Sir Frederick Mappin Building (Broad Lane Building)
Full contact details
Professor Buick Davison
Department of Civil and Structural Engineering
Room E105
Sir Frederick Mappin Building (Broad Lane Building)
Mappin Street
Sheffield
S1 3JD

Profile

Buildings contribute greatly to resource depletion, energy use and associated harmful emissions. I'm interested in the way in which we construct buildings and how we can do it more sustainably.

Professor Buick Davison

---

Professor Buick Davison is a Chartered Engineer and a member of the Institution of Civil Engineers. He gained his BEng (1st class) degree from the Department and was awarded the Mappin Medal 1980. He completed his PhD with us in 1987.

He joined the academic staff in 1993 after a number of years in practice as a Structural Engineer where he gained first-hand experience in the design and construction of numerous projects including sports stadia, factories and multi-storey buildings.

Buick's research interests lie in the behaviour of steel-framed structures, in particular the influence of joints connecting steel frames together influence the overall behaviour of the structure.

He also focusses on sustainability issues in structural engineering by investigating the environmental burden of construction practices.

He has authored more than 150 refereed journal and conference papers and held research grants from the EU, EPSRC, Building Research Establishment, Steel Construction Institute and Corus.

---

Research Themes
Research interests

Component based models of the behaviour of steel beam-to column connections in fire
Steel connections subject to dynamic loading
Use of robots and automation in steel construction
Additive manufacturing of steel connections
Robustness of steelwork connections in multi-storey buildings at elevated temperatures
Deconstruction of framed buildings
Publications

Books

Edited books

Journal articles

Chapters

Conference proceedings papers
Research group

Resources, Infrastructure Systems and built Environments Discipline

Steel & Composite Structures
Professional activities and memberships

Professor Davison's is co-editor of the Steel Designers' Manual (6th and 7th editions). He was a member of the Institution of Structural Engineers steering group for the EC3-based steel design handbook and has contributed to a number of steel design teaching initiatives.

His keen interest in the design of contemporary buildings led to the development of the dual accredited Structural Engineering and Architecture programme.

He worked with Professor Bernard Johnston (a Royal Academy of Engineering Visiting Professor) to introduce a new Architectural Engineering Design programme which, recognising the impact of buildings on the environment, has key themes of the development of the skills required to implement integrated, environmentally sensitive designs and the use of leading-edge building simulation techniques.

The ethos of the course is to provide students with a thorough understanding of fundamental principles, an appreciation and some experience of practical application and the inspiration to improve, to innovate and to be creative.

He is a Director of the Royal Academy of Engineering Centre of Excellence in Sustainable Building Design, one of only four in the UK.

Buick is also Deputy Head of the Department and Director of Learning and Teaching (Strategy).
Potential PhD offerings

Timber-steel Hybrid Construction For Modern Multi-storey Building

This project will investigate practical methods of creating a suitable shear connection at the interface of the slab and beam.

---

Reversible Shear Connectors For Use In Composite Construction

This project will develop new connection techniques to facilitate quick and cost-effective demountable composite steel-framed buildings.