Dr Maurizio Guadagnini
Department of Civil and Structural Engineering
Senior Lecturer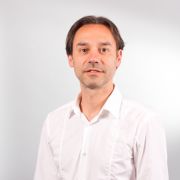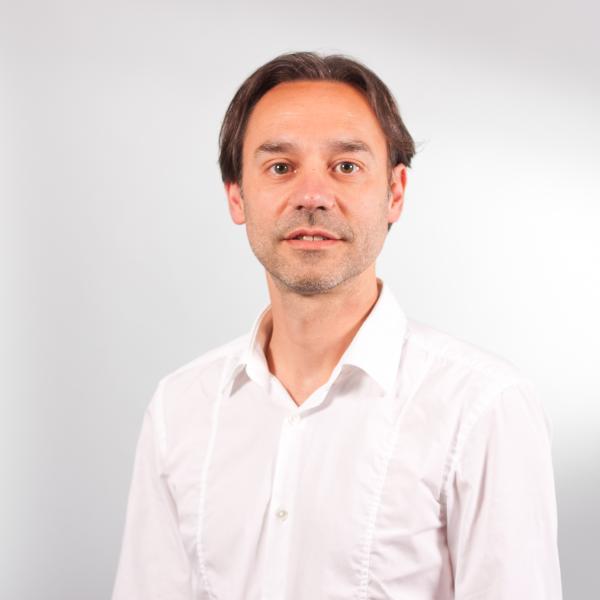 m.guadagnini@sheffield.ac.uk
+44 114 222 5757
Room C109f, Sir Frederick Mappin Building (Broad Lane Building)
Full contact details
Dr Maurizio Guadagnini
Department of Civil and Structural Engineering
Room C109f
Sir Frederick Mappin Building (Broad Lane Building)
Mappin Street
Sheffield
S1 3JD

Profile

By investigating innovative ways to reinforce our concrete structures, my work helps to make our infrastructure more sustainable and resilient.

Dr Maurizio Guadagnini

---

Maurizio studied his undergraduate degree at the University of Bologna, and completed his PhD in our Department as a Marie Curie fellow. He stayed on as a post-doctoral researcher and was appointed a lecturer in 2005.

He works to create and maintain an active and lasting collaboration between industry and academia - facilitating the application of his technological developments into construction practices by contributing to guidelines for the use of new methods and materials in European Design code.

He is an active member of Task Group 9.3 of the International Federation for Structural Concrete (fib) and he has been involved in several national and international network groups and collaborative projects.

He is responsible for the management of the European-funded Marie Curie Network, EN-CORE, an extensive research and training initiative involving 11 academic and industrial partners that has a total budget of €1.7M.

---

Research Themes
Research interests

Maurizio's research focuses on the experimental investigation and use of advanced composites as reinforcing materials for concrete structures.

Steel is traditionally used to reinforce concrete, but it corrodes when exposed to oxygen, high temperatures and moisture, which can damage structures.

Maurizio's looks for opportunities where steel can be replaced with a composite material such as Fibre Reinforced Polymers (FRP). FRP is made of basalt fibres, which is three times stronger and five times lighter than steel, doesn't corrode and requires less repair and maintenance, with fewer associated costs.

This contributes to the sustainability of construction, as structures are more economical over their lifetime.

Carbon fibre can also be used to strengthen existing structures, which has applications in disaster-prone areas where structures can be strengthened before, or rehabilitated after earthquakes.

Maurizio's work also extends into design philosophy and the development of design recommendations for the ongoing improvement of codes of practice used in Europe and throughout the world.
Publications
Research group

Concrete Structures 

Earthquake Engineering Group
Grants

Gre.a.te.r.s (GREen Advanced TEchnologies for the Retrofitting of masonry Structures) will develop a new generation of strengthening and rehabilitation solutions for masonry structures by using environmentally friendly natural fibre meshes embedded in an inorganic lime-mortar matrix.
Professional activities and memberships

Member of the RILEM Technical Committee MSC – Masonry Strengthening with Composite Materials
Member of the International Federation for Structural Concrete TG 9.3 "FRP Reinforcement for Concrete Structures"
Member of the International Federation for Structural Concrete TG 4.5 "Bond Models"
Member of IRAAC (International Research on Advanced Composites in Construction)
Potential PhD offerings

Seismic Strengthening Of RC Using External Lateral Post-tensioning

The project will investigate this technique both experimentally and analytically and develop models for its application in vulnerable buildings.

---

Design And Safety Philosophy For Reinforced Concrete

The main aim of this research is to develop a safety and design philosophy that accounts for the long-term behaviour of RC structures. This will require use of structural reliability theory as well as uncertainty modelling.

---

This project will investigate robotic placement of concrete.