Bella Abrams
Director of IT Services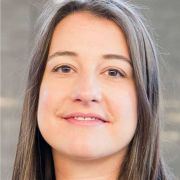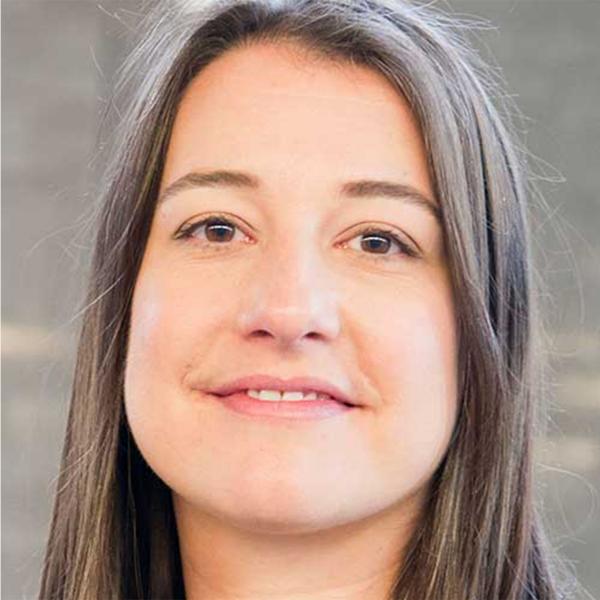 Profile

Bella joined the University of Sheffield as the Director of Information Technology in 2019.

She has 19 years' experience working in IT in the public and private education sector. Most recently she was Chief Information Officer at the Sheffield College and held a number of roles developing and delivering online education and assessment services for Ufi/learndirect ranging from product and system testing, project and programme management to finally leading the strategic change function.

Bella leads IT Services who deliver IT and business services designed to support learning, teaching, research and corporate services at the University of Sheffield. This year, she will be developing a new IT strategy with her team and colleagues across the University that will ensure the department continues to deliver high quality, future proofed technology services to the whole University.

Bella is a member of the board of trustees of the Association for Learning Technology and has a BA in History and an MBA, both from the University of Sheffield.