Caryn Masters
Accommodation and Commercial Services
Director of Accommodation and Commercial Services and UNICUS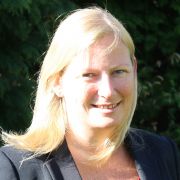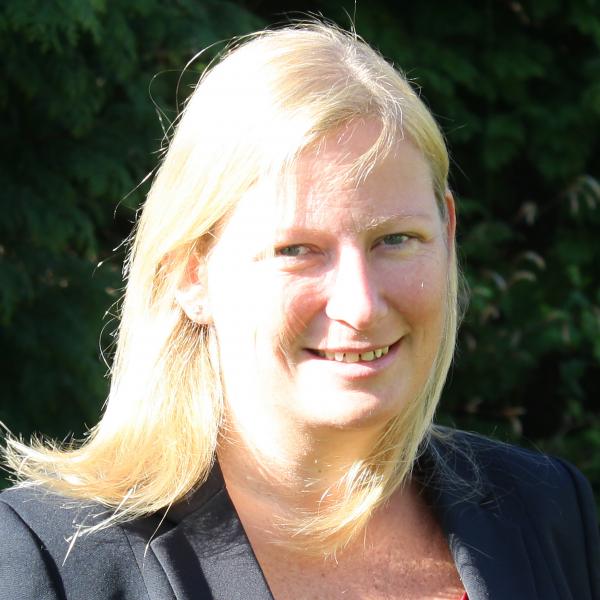 Profile

Caryn joined the University in 2011 bringing with her 20 years' experience gained in both the private and public sector, within the UK and South Africa.

As Director of Accommodation and Commercial Services, Caryn is responsible for the teams who provide a range of services and facilities to staff, students and visitors across the University, including student accommodation, catering and delivered hospitality, conferences and event management.

In addition, Caryn is a Director of UNICUS, a wholly owned subsidiary company of the University. UNICUS was set up in 2012 to develop a commercial proposition to enhance the offer to the University. UNICUS operates a boutique hotel, a village store for the community, a high end restaurant, a number of retail outlets and a staffing agency.