Dan Barcroft
Student Recruitment, Marketing and Admissions
Director of Student Recruitment, Marketing and Admissions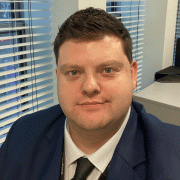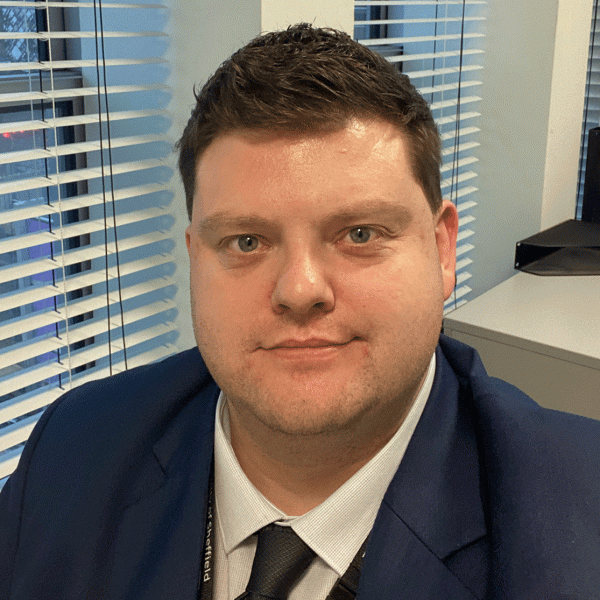 Profile

Dan joined the University as the Director of Student Recruitment and Admissions in January 2020.

He has 15 years' experience working in student recruitment within the higher education sector. Most recently he was Head of Global Student Recruitment at Lancaster University and has held a number of roles at institutions around the UK including Reading, Essex and Cumbria.

Dan leads Student Recruitment, Marketing and Admissions. The team deliver services to a range of prospective students and applicants from a wide variety of backgrounds to support their enrolment at the University.

The Department also works closely with faculties and other professional services to ensure that prospective students have a successful journey to the University.

Outside of the University, Dan enjoys walking and is a member of the board of trustees for an LGBT+ charity that supports its members in accessing and participating in outdoor pursuits.

In addition, Dan participated in LGBT Charity Stonewall's Leadership Programme in 2015. Dan has a BA in English Literature from Lancaster University and a Postgraduate Diploma in Marketing from the University of Durham.