Deborah Lodge
Research, Partnerships and Innovation
Director of Research, Partnerships and Innovation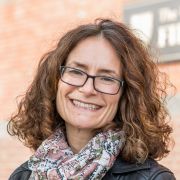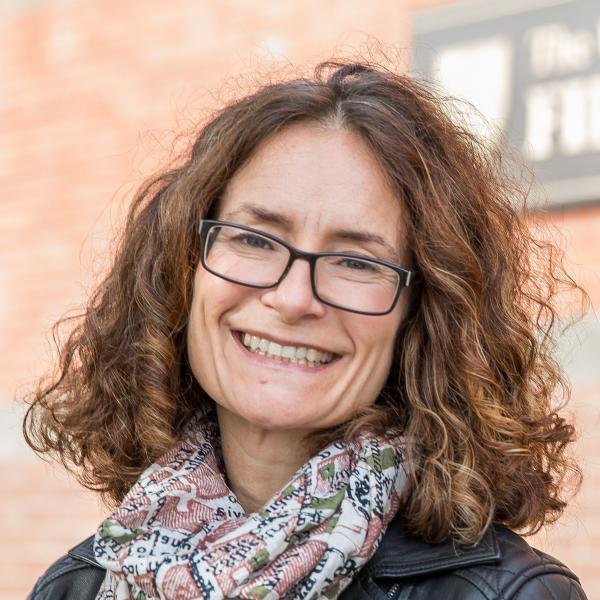 Profile

Deborah joined the University in 2005, having enjoyed a varied career in the private sector, including periods in travel, legal services and manufacturing.

She is responsible for teams offering research support services to postgraduate research students, researchers and other members of the Professional Services.

Research, Partnerships and Innovation supports researchers to develop their careers, to win grant funding and publish high quality outputs, to supervise research degrees, to translate their research into impact beyond the academy and to commercialise intellectual property.

Deborah works closely with the Vice-President for Research, contributing to the development of research strategy and implementation of its operational delivery. She also works closely with academic leaders in the faculties on a range of postgraduate research student and research developments.