Olivia Harrison
Department for Lifelong Learning
Programme Director: Foundation Programme and Level 1 Combined Studies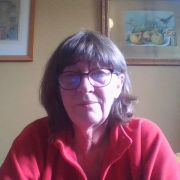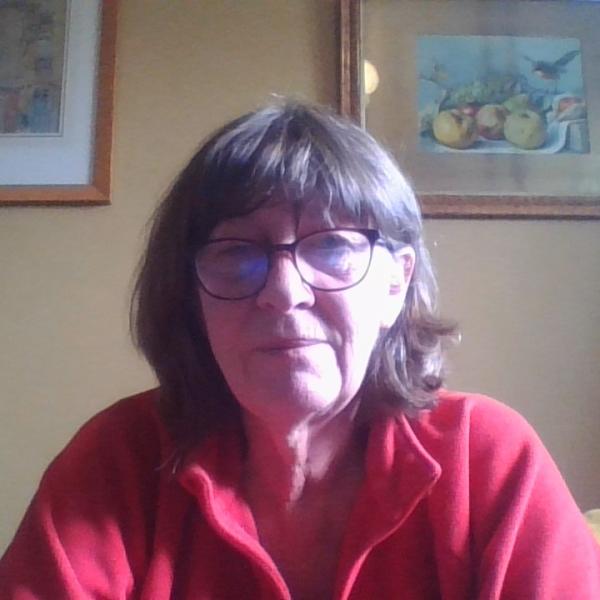 Profile

My initial degree was in Politics and Geography, but I had no real ambitions in that area, so graduated and went cheerfully into a small family business in the private sector.

During a very successful fifteen year commercial career, I held Senior Manager and Director positions in sales, marketing and purchasing, in both the manufacturing and the retail sectors and in businesses generally connected to collectibles, Christmas decorations, home decor and leisure.

Around twelve years ago I decided that I wanted a career change and retrained as a lecturer in the Further Education Sector, gaining a Post Graduate Certificate in Education from Nottingham Trent University.

I then went on to manage and teach on a range of different professional and university management programmes and was course leader for Degree and Foundation Degree courses in Leadership, Management and Business for around five years.

I have a very broad range of experience in working with employers and Higher Education providers to develop bespoke courses and or tailoring existing programmes to specific needs. I am an associate member of the ILM and CMI.

I live on a smallholding in Derbyshire with my husband, five dogs, some useless chickens and a cat. I enjoy cooking, eating, gardening, going to the pub and growing veg. And no, I am not a vegetarian.
Research interests

I have a Master's in Business Administration. My particular interests lie in supply chain management, marketing and interdisciplinary curriculum design and development.
Teaching activities

I have worked in lifelong learning in the university sector for the last nine years, at both Sheffield and Leicester and have taught on a wide range of programmes from Certificate to final year Degree level in the Arts and Humanities and Social Sciences.


I am currently a Programme Director and teach on a Foundation Year Module broadly based on developing academic learning skills co-module lead the Culture, Language and Meaning and Extended Project modules.