Mr Morgan Robinson
PGDE History Tutor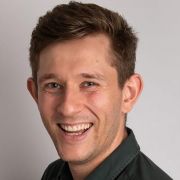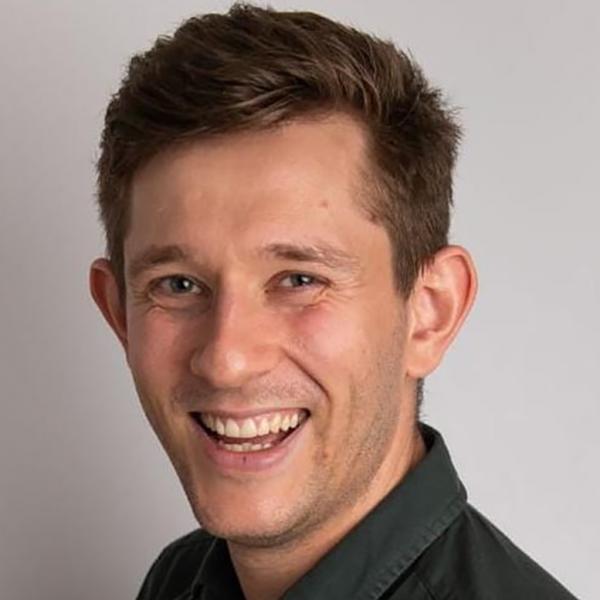 Profile

Morgan studied history as an undergraduate at the University of Oxford and went on to study for a research M.Phil. in Modern Irish History at Trinity College, Dublin, before moving on to work as a Research Assistant in the education team at RAND Europe, an international public policy think tank in Cambridge.

Morgan trained to teach history via Teach First in a Sheffield school for two years, before moving to a contrasting school in the city where he worked as a Head of History and history teacher for another six years. During that period, he studied for an M. Ed. In Education with the University of Manchester whilst also adapting his M.Phil. dissertation for publication via Cambridge University Press. Since 2019 he also worked as the Specialist ITT History Tutor for the Sheffield School-Centred Initial Teacher Training Programme and has worked with Teach First as a Curriculum Associate, contributing to the design and delivery of their Summer Institute for ITT students.

He joined The University of Sheffield in August 2022 as a University Tutor in Education on the School of Education's PGDE programme, and additionally as a member of the school's academic staff in their undergraduate and postgraduate programmes.
Research interests

Morgan's research in his capacity as a historian focussed on the occurrence and experience of sexual violence during the 1641 Rebellion in Ireland. His M.Phil. dissertation was recommended and later adapted for publication by Cambridge University Press via the journal Irish Historical Studies in 2015.

Morgan's M.Ed. Dissertation offered both a history of the origins of the 'Fundamental British Values'  project and a critique of the statutory responsibilities on teachers and schools imposed by the PREVENT duty.

Morgan is also interested in the public discourse surrounding the content of schools history curricula and the various criteria which stakeholders apply when making claims regarding what should or should not be taught in history classrooms. Morgan hopes in the future to explore this issue as doctorate student.
Teaching interests

Morgan works three days a week as a PGDE Tutor alongside his colleague and fellow Tutor Sarah J. Davis, where his teaching focusses on disciplinary knowledge and the PGDE students' development of criticality and engagement in debates around history teaching. He also teaches on the MA in Applied Professional Studies in Education (APSE).