Tianyi Wang
Lecturer in Education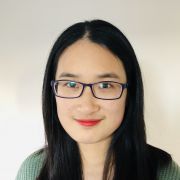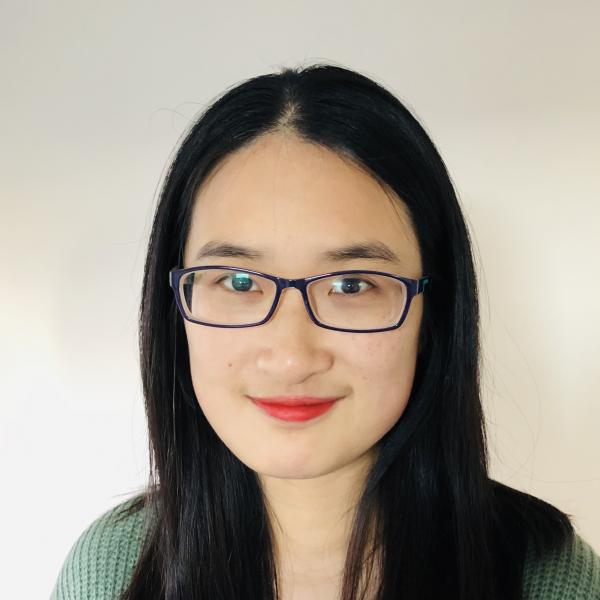 Research interests

Tianyi has her background in Second Language Education. Her main research interest resides in language learning motivation and multilingualism. Her PhD project employed a longitudinal design to conceptualise the dynamics and complexity of language learners' motivation towards languages other than English from a self perspective. She also conducted a motivational intervention and adopted a quasi-experimental design to examine the role of vision enhancement approaches in constructing language learners' aspirations for being multilingual.

After her PhD study, Tianyi has expanded her research expertise and developed interest in the internationalisation of teacher education. She has contributed to two cross-national teacher professional development projects (TDP) in China and Kazakhstan. She investigated the effect of experiential learning on enacting teacher agency in the development of transcultural pedagogies during the localisation of international pedagogical innovations. She has also paid attention to how English teachers exerted agency in the intercultural aspect of language teaching.

In disseminating her work, Tianyi has presented widely nationally and internationally. Her research has also been published on both academic and professional journals.
Publications
Teaching activities

Tianyi teaches BA Education, Culture and Childhood and MA Language and Education.
Professional activities and memberships

Reviewer: System; Frontiers in Education; Frontiers in Psychology; Language Teaching Research