Dr Jayne Finlay
BTh (Queen's, Belfast), MTh (Queen's, Belfast), MA (Sheffield), PhD (Ulster)
Lecturer in Librarianship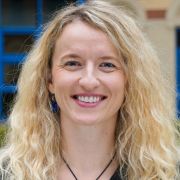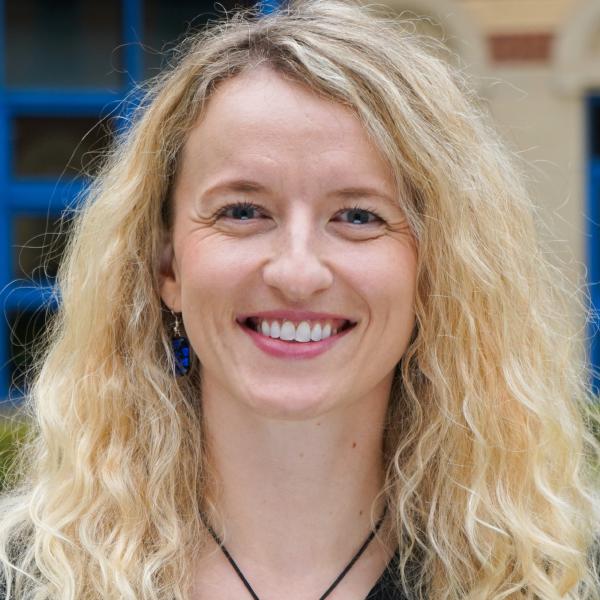 jayne.finlay@sheffield.ac.uk
Room 323a, Regent Court (IS)
Full contact details
Dr Jayne Finlay
Information School
Room 323a
Regent Court (IS)
211 Portobello
Sheffield
S1 4DP

Profile

I began my career in Librarianship by working as a Graduate Trainee in the Taylor Institution Library at Oxford University. Following the completion of an MA Librarianship at the University of Sheffield in 2014, I then worked for two years as an Assistant Librarian at the University College of Football Business in London.

I completed a PhD in Education at Ulster University which explored prisoners' engagement with library services during incarceration. Improving access to information and education in prisons has remained the focus of my research. I have held research positions in the School of Education at Ulster University and the School of Law at Trinity College Dublin, while also teaching on Ulster University's online postgraduate Library and Information Management course.

In 2021 I was part of a research team commissioned by the Local Government Management Agency (LGMA) to undertake a national review of prison libraries in Ireland and to propose recommendations for change in prison library policy and practice. Most recently I have been liaising with prison library staff across the UK and Ireland to improve opportunities for staff networking and professional development in this sector.

I joined the Information School as a Lecturer in Librarianship in October 2022.
Research interests

My research interests lie broadly in the field of prison librarianship and prisoner education, and library services and social justice. I am interested in prisoners' access to and engagement with library services, and the information needs and information behaviour of different groups of people who experience incarceration. My PhD was an interdisciplinary study which examined user engagement with prison library services through the lens of desistance theory, informal learning theories and critical librarianship.

I have also conducted research with prison library staff members about their experiences of managing and providing library services, existing opportunities for networking and professional development and prison library collaboration with public and other library sectors.
Publications

Journal articles

Chapters

Reports

Theses / Dissertations
Teaching activities

I teach across the following modules:

INF6350 Information Literacy
INF6553 Information Literacy (Distance Learning)
INF6501 Personal and Professional Development Portfolio (Distance Learning)
INF6031 Public and School Library Services
INF6531 Public and School Library Services (Distance Learning)
Professional activities and memberships

Associate Fellow of the Higher Education Academy
Member of CILIP, the UK's Library and Information Association. From 2016 to 2018 I served as the New Professionals and Student Liaison Officer for CILIP Ireland.
Member of the European Prison Education Association (EPEA). I am currently the Liaison Officer on the Irish Prison Education Association (IPEA) committee.