Dr Jenny Hayes
BSc (Liverpool), MSc (Sheffield), PhD (Sheffield)
University Teacher in Data Science / Analytics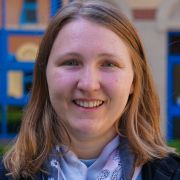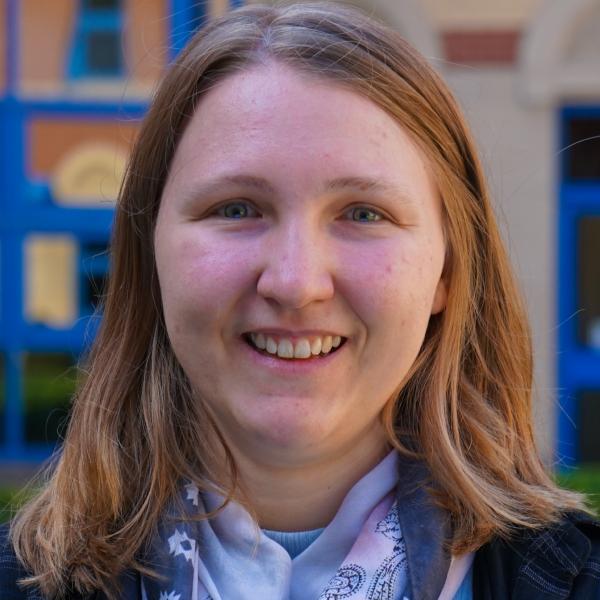 j.hayes@sheffield.ac.uk
Room C600, The Wave
Full contact details
Dr Jenny Hayes
Information School
Room C600
The Wave
2 Whitham Road
Sheffield
S10 2AH

Profile

I am a university teacher in Data Science at the Information School following the completion of my PhD at the University of Sheffield in 2022. My PhD, "Palestinian Solidarity on Social Media: The Distribution of Images of Occupation on Twitter, Facebook and Instagram by Advocacy Organisations" was an investigation into the ways in which activists shared images and how social media users responded. I currently teach on a range of modules on the Msc Data Science programme, as well as contributing to the undergraduate module Digital Media and Society.
Research interests

My research interests are around the use of digital media for activism and social movements. I am especially interested in the ways that social media can be used for visual communication as part of activist strategies. I use mixed-methods in my research, combining both quantitative and qualitative methods of analysis of digital media.
Publications
Teaching activities

I contribute to a number of modules on the Msc Data Science programme including Data Analysis (INF6029), Data and Society (INF6022) and Researching Social Media (INF6024)

I also contribute to Digital Media and Society (INF109) on the Faculty of Social Sciences degree BA Digital Media and Society.