Dr Lee Pretlove
BA (Exeter), MA (Exeter), PGDip (Dundee), PhD (Sheffield)
University Teaching Associate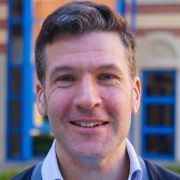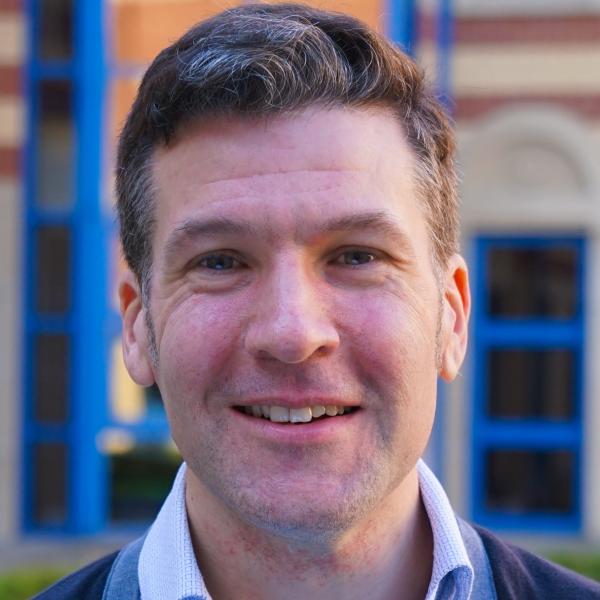 l.j.pretlove@sheffield.ac.uk
Room 324, Regent Court (IS)
Full contact details
Dr Lee Pretlove
Information School
Room 324
Regent Court (IS)
211 Portobello
Sheffield
S1 4DP

Profile

I joined the Information School in October 2018 as an AHRC-funded doctoral researcher, completing my thesis in 2022. My PhD "iRun: a situational, neo-assemblage analysis perspective of information and records in running," examined the relationship over time between embodied information and information derived from wearable technologies in running.

The modules I teach cover postgraduate programmes in MSc in Data Science, MSc in Information Systems, MSc in Information Management, MA in Librarianship,  and the undergraduate BA in Digital Media and Society programme.

I have over twelve years of experience as a practitioner, most recently working at Cambridge University Library's Special Collections as a Systems Archivist and as one of six Polonsky Fellows in Digital Preservation as a part of a two year collaboration with Bodleian Libraries, Oxford. Prior to work in digital cultural heritage, I worked in records management and information governance in the commercial research and development sector, specialising in quality management systems and GDPR.
Research interests

I am a member of the Information School's Digital Societies Research Group. My research interests are in understanding relationships in different situations between embodied information, represented information, and the environment which includes technology, across and beyond the span of a lifetime. I am interested in understanding the behaviours and impact of information and information technologies on people and also barriers to using them. My research approach is materialist phenomenology influenced by DeLanda's assemblage theory.
Publications

Journal articles

Chapters

Book reviews

Conference proceedings papers

Theses / Dissertations
Teaching activities

I contribute to the following modules:

INF109 - Digital Media and Society
INF6033 - Data and Society
INF6840 - Archives and Records Management
INF6025 - Information Governance and Ethics
INF6011 - Information Systems Modelling