Inna Podmoloda
Finance Officer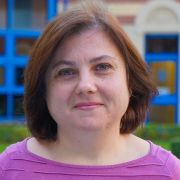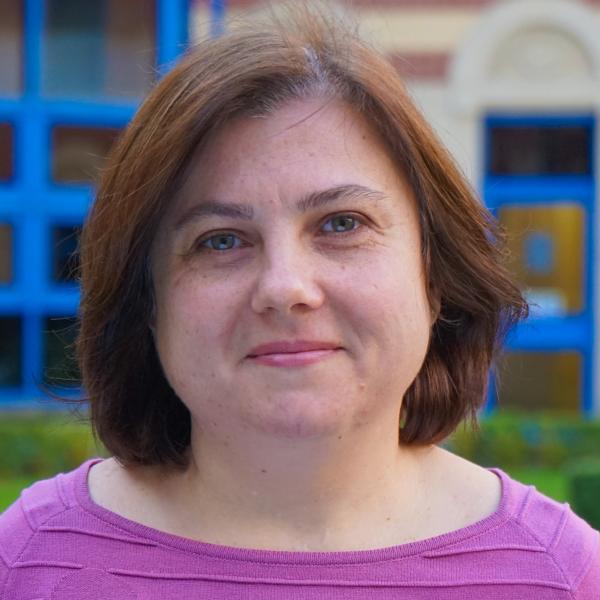 i.podmoloda@gmail.com
Room 230, Regent Court (IS)
Full contact details
Inna Podmoloda
Information School
Room 230
Regent Court (IS)
211 Portobello
Sheffield
S1 4DP

Profile

After graduating from the University in my home city Kyiv, Ukraine, I worked in various enterprises in Ukraine in different finance department positions, from Finance Assistant to Head of Financial Unit. I have various experience in management accounting, reporting, analysis, budgeting, and controlling.

I moved to Sheffield from Ukraine in May 2022 and the position of the Finance Assistant in the University of Sheffield is my first job in the UK, which I started in November 2022

Responsibilities

Working within two departments (the Information School and the School of Education), I'm responsible for supporting day to day finance activity. I assist the Finance Officer ensuring the smooth running of financial management and the sustainability within the departments.