Sarah Bows
Employability Hub Manager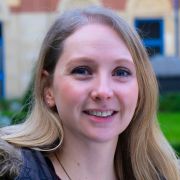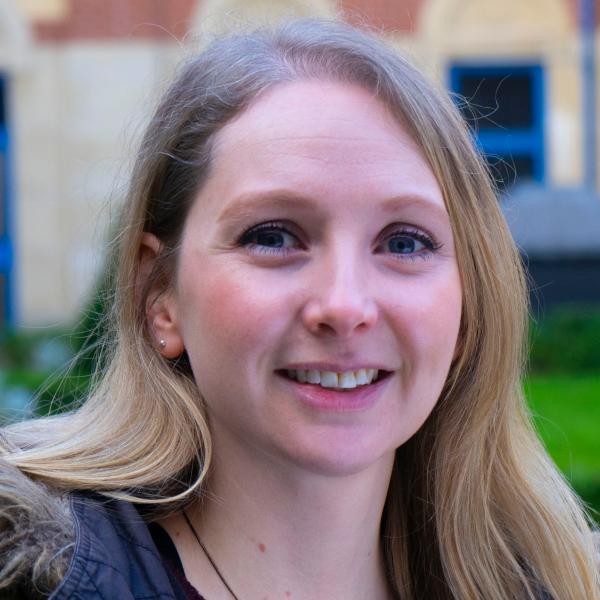 Profile

I have worked at the University since 2012. Before joining the Faculty of Social Sciences, I worked in the Learning and Teaching Services (with a focus on student engagement) and the Careers Service, managing WP and PGT employability projects. More recently, I have worked on the Student Lifecycle Project as a Project Manager on the Visa and Admissions workstreams.

I work closely with colleagues in the Information School, Economics, Journalism and the Sheffield Methods Institute, as well as other Professional Services teams, to review and develop opportunities for students to enhance their employability within and alongside the curriculum. This includes (but is not limited to):

Coordinating tailored, bespoke activities within departments and providing additional support to activities that are embedded in the curriculum
Establishing networks across departments to share best practice and facilitate opportunities for collaboration
Building relationships with a wide range of internal and external stakeholders (e.g. employers, alumni) to develop employability opportunities
Developing and implementing Employability Action Plans that identify departmental priority areas for employability and how they will be addressed, ensuring plans align with Faculty and University strategies
Providing expert knowledge of the employability agenda, the graduate labour market and its implications for graduate recruitment
Ensuring provision is accessible and available to all students, including those who may be under-represented or have specific employability needs.