Dr James Whitworth
Department of Journalism Studies
University Teacher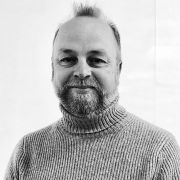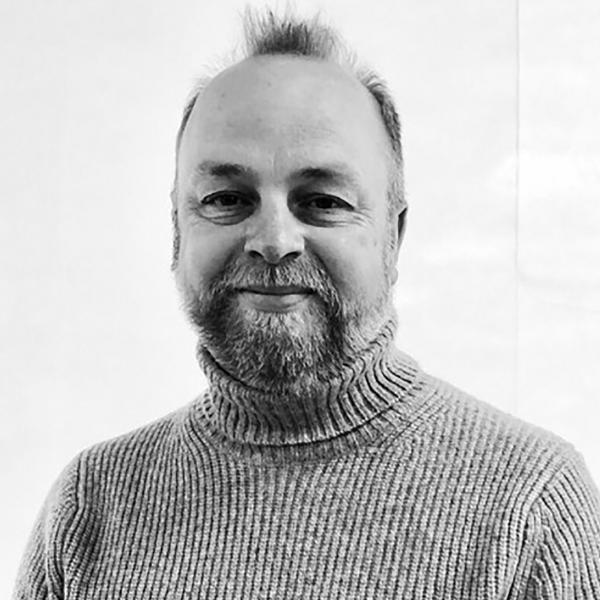 Profile

James is an award-winning, nationally syndicated newspaper cartoonist whose work has also appeared in books and a wide variety of magazines both in the UK and abroad, including titles such as Private Eye, Prospect, Hi-Fi News, the Dalesman, and the Author.

He worked as a reporter and feature writer for many publications including the weekly Sheffield Telegraph and daily Sheffield Star, the Independent, and numerous online clients such as Adobe before making the move into visual satire.

James has published academic work on subjects ranging from British newspapers' coverage of the second world war and 1945 general election to the Profumo affair and the Daily Mirror's use of satiric cartoons. A regular guest on BBC radio, he has appeared on TV and is the author of the DCI Miller series of crime novels.

James holds a masters degree in English Literature and Language and BA (Honours) in English from Sheffield Hallam University. In 2021 he completed a PhD on cartoons in the British popular press. A distinguished journalist himself, he brings an insightful and often humorous perspective to considerations of British journalism history.
Publications

Journal articles

Book reviews

Website content
Teaching activities

James is module convenor for JNL6036 Journalism in Britain, and joint leader and joint convenor for JNL335 Final Project. He is also a supervisor for JNL61005 Research Portfolio and contributes to the following modules:

JNL116 Analysing News
JNL120 Essential Journalism
JNL232 Journalism: Critical Discourse Approaches
JNL305 Dissertation in Journalism
JNL315 Free Speech and Censorship
JNL6014 Ethics and Regulation
JNL6015 Power and Society