Professor Martin Conboy
BA (Hons) (Durham), MA, PGCE, PhD (London), FRHistS
Department of Journalism Studies
Emeritus Professor of Journalism History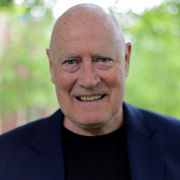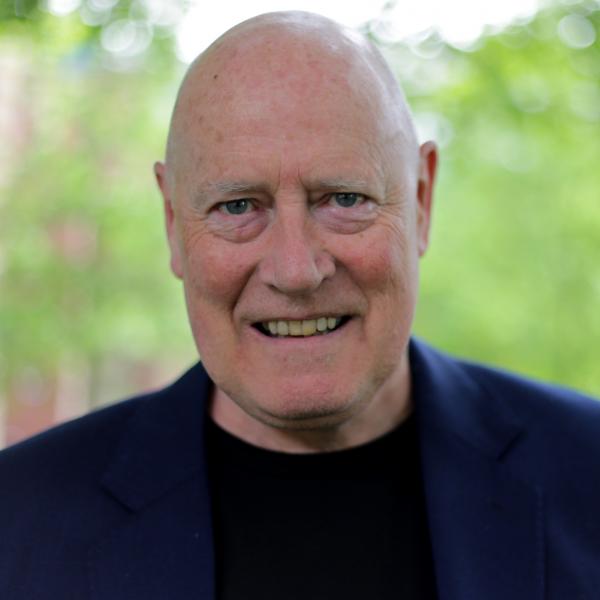 Profile

Martin read French and English at Durham University and received his MA and PhD from the Institute of Education, University of London. He lectured in the Institute for English and American Studies at the University of Potsdam, Germany for five years before moving back to Britain to develop critical linguistic and historical approaches to journalism studies. He joined the Department of Journalism Studies in March 2005 and served as Professor of Journalism History, receiving emeritus status on his retirement in 2020.

He has acted as external examiner and validator for journalism degrees at 10 British universities at both undergraduate and postgraduate levels, and has acted as external examiner on over a dozen PhDs at home and abroad. He has been invited to give keynote lectures at universities around the world, from Argentina to Zurich. His research interests include historical aspects of journalism, national identity and the media, popular journalism and critical approaches to the language of journalism.

Widely published with over 60 pieces in refereed journals and edited volumes, he is the author of seven single-authored books: 

The Press and Popular Culture (2002)
Journalism: A Critical History (2004)
Tabloid Britain: Constructing a Community Through Language (2006)
The Language of the News (2007)
The Language of Newspapers: Socio-historical Perspectives (2010)
Journalism in Britain: A Historical Introduction (2011)
Journalism Studies: The Basics (2012)

Martin is also the co-author with Dr Adrian Bingham of Tabloid Century (2015), the editor of How Journalism Uses History (2013), and the co-editor of The Cato Street Conspiracy (2019, with Prof Jason McElligott) and The Routledge Companion to British Media History (2015, with Dr John Steel). He is the co-editor of a series of six books entitled Journalism Studies: Key Texts.

In September 2010 he became the principal investigator on the £38,000 AHRC-funded research project 'Exploring the language of the popular in Anglo-American newspapers 1833-1988'. From 2012 to 2015 he collaborated with Professor Marcel Broersma (Groningen) on a €40,000 project sponsored by the AHRC and the Dutch NWO which investigated changing role perceptions of journalists. With Dr Adrian Bingham of the Department of History he shared responsibility for the Centre for the Study of Journalism and History at the University of Sheffield. He was awarded €7,000 by Marsh's Library, Dublin to organise a conference and publication reflecting on the 200th anniversary of the Cato Street conspiracy.

Martin is a member of eight international editorial boards including the three main journals in the field: Journalism Studies; Media History; and Journalism: Theory Practice and Criticism. In addition, he is a regular contributor to broadcast debates on popular culture and tabloid journalism.
Publications

Books

Edited books

Journal articles

Chapters

Book reviews

Conference proceedings papers

Working papers

Presentations
Teaching activities

Martin's teaching and research were more extensive than the title 'professor' might imply. Unusually for a professor, he is a qualified teacher (PGCE) and worked for over ten years in comprehensive schools in south London before developing a career as an academic. He even received an award for an aspect of his performance in one particular school but modesty prevents him revealing what precisely. Suffice to say he still has the certificate and is happy to reveal further details on request.

He qualified to teach English as a foreign language and has done so both at home and in Germany and Sudan. All his teaching emerged from his published work on the news media, especially his interests in national identity, language and tabloid and celebrity culture. In addition he is an active member of the Association of Journalism Education and has served on its committee.