Tim Hopkinson
Department of Journalism Studies
Teaching Associate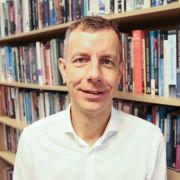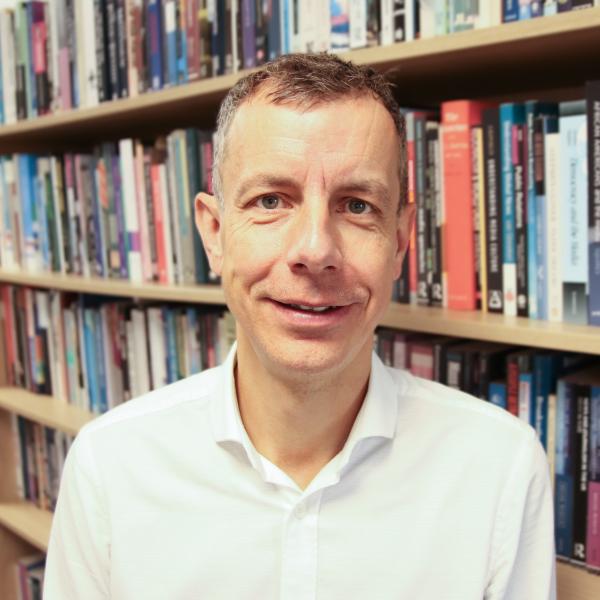 t.d.hopkinson@sheffield.ac.uk
9 Mappin Street
Full contact details
Tim Hopkinson
Department of Journalism Studies
9 Mappin Street
Sheffield
S1 4DT

Profile

Tim Hopkinson has worked for over 25 years in the local, regional and national press.

He joined the University of Sheffield as a teaching associate in September 2022 following his role as deputy editor on The Star in Sheffield. Before that he had been print editor for the daily title along with other publications across the region.

Tim started his career as a reporter on the Matlock Mercury, soon moving to the Derbyshire Times where he worked as a senior reporter and sub editor before returning to the Mercury as its deputy editor.

He worked for many years as an editorial manager in the Johnston Press design hub, on local, regional and national titles across the UK and Ireland. This included taking a leading role in the award-winning JPIMedia investigations unit which uncovered exclusive stories on topics such as NHS funding and knife crime and working alongside the team from the i.