Tracy Mitchell
Department of Journalism Studies
Shorthand Tutor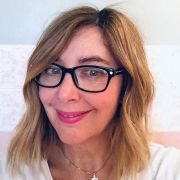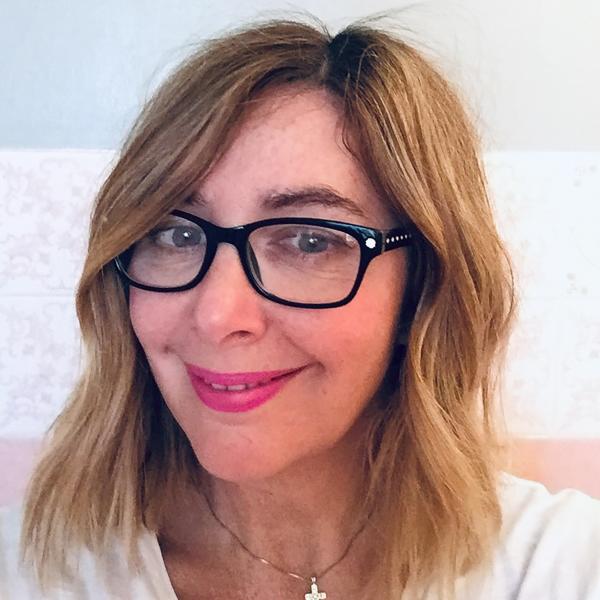 Profile

Tracy worked in regional newspapers across Derbyshire for 17 years before moving to The Sheffield College to teach media law and public affairs on NCTJ-accredited courses.

During her time as a reporter for the Derbyshire Times she won the BT Midlands Journalist of the Year award for an investigation into treatment of patients at care homes and successfully challenging a court order in a police assault trial.

For ten years she was news editor at the Derbyshire Times before moving into education and gaining qualified teacher status.

She was course leader in journalism at The Sheffield College for 11 years and a former member of the NCTJ's media law board, before joining the University's journalism team in September 2019.

Tracy has trained numerous journalists who now work for print, online and broadcast organisations in the UK and internationally.

Her teaching experience covers shorthand, media law, public affairs and news reporting.