Hongqin Cheng
Department of Journalism Studies
PhD Student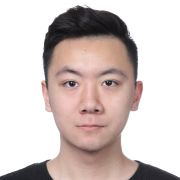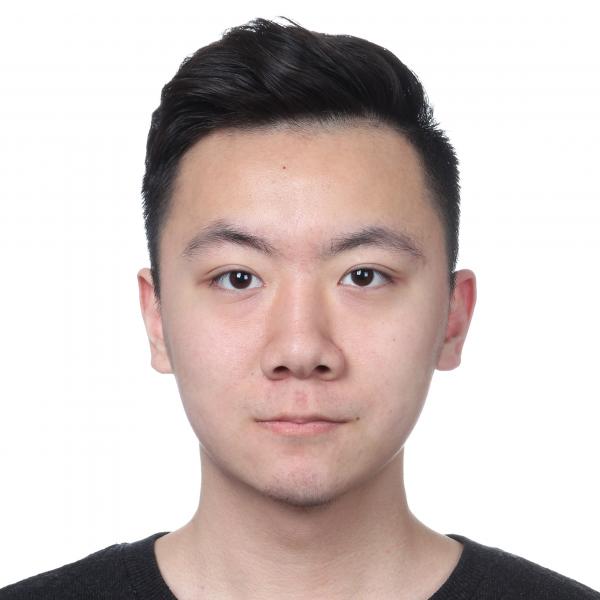 hcheng11@sheffield.ac.uk
9 Mappin Street
Full contact details
Hongqin Cheng
Department of Journalism Studies
9 Mappin Street
Sheffield
S1 4DT

Profile

Hongqin focuses on social media analysis, populism, and Taiwan studies. His current research spans disciplines including political science and communication studies. Prior to his PhD study in Sheffield, he did degrees in engineering and arts at Zhongnan University of economics and law. Thanks to his diverse disciplinary background, he specialises in using a variety of research-related software, including R programming language, NVivo, SPSS, Python, SentiStrength, and Gephi.
Research interests

PhD Title: Stylised populism and users' comments: Political interactivity on Facebook during the 2020 Taiwanese election campaign.

Primary supervisor: Dr Jingrong Tong
Secondary supervisor: Dr Pawel Surowiec
Date started: October 2021

Project outline:

Since the 2020 Taiwan election, intense debate from journalism and academia suggests that the spread of populism engaged in political interactivity between political actors and the public during this election. Specifically, populism is embodied by Facebook messages posted by the three leadership candidates and the five chairpersons from political parties that succeeded in parliamentary seats. Accordingly, this empirical study will examine the eight political actors' populist messages and users' comments on them in light of the 2020 Taiwanese election case via content analysis and regression analysis. Content analysis is for deconstructing online Taiwan populism, Taiwanese users' perceptions of it, and the extent to which Taiwanese political actors utilise populism elements. Comparably, regression analysis examines how Taiwanese political actors' stances toward Mainland China-Taiwan relationships impact their utilisation of populism. Correspondingly, this research is expected to develop the interpretation of the populist 'political style' approach while filling the research gap of a) specific compositions of stylised Taiwanese populism, b) the relationship between Taiwanese political actors' stances toward Mainland China-Taiwan relations and stylised populism's manifestation, c) the analysis of populist propaganda operationalised by Taiwanese political actors, and d) the construction of Taiwanese users' comments affected by stylised populism.