Dr David Buck
Department of Landscape Architecture
Lecturer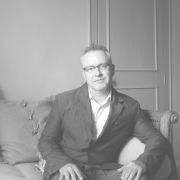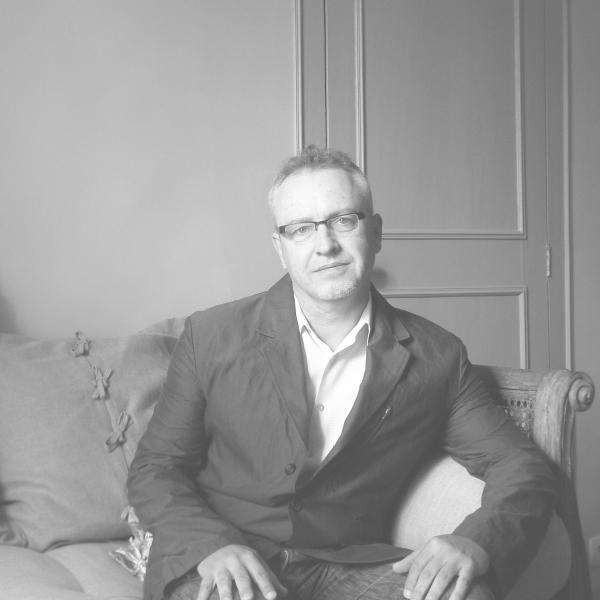 Profile

My research focuses on integrating theoretical and speculative approaches to examining the temporality of landscape. I am interested in alternative modes of representation for landscape architecture that better address its inherent temporality through developing, via musical notation, experimental modes of representing landscape time, space and materiality.

My research offers insights into both music and landscape architecture through notation and I hope affords a focused and sensitive exploration of temporality and sound in both fields.

My research examines alternatives to the static picture plane of the perspective, investigating how the temporal qualities of landscape materiality and space can be better drawn. I use notation, defined by Ferruccio Bussoni as "the transcription of an abstract idea", to develop drawing tools for investigation, reflection, and to document the research process and outcomes.
Qualifications

2015 Doctorate by Design in Architectural Design and Landscape, UCL The Bartlett School of Architecture, London.

1995 Japanese Government Research Scholarship, 'Urban Waterfront Redevelopment', Department of Architecture, Kobe University, Japan.

1993 Master of Landscape Design, Manchester University.

1981 B.Sc Forestry, Aberdeen University.
Research interests

My current research draws conceptually and directly on music notation in its investigation of the temporality of landscape architecture. It argues that the rich history of notating time in music provides a critical model for this under-researched and theorized aspect of landscape architecture, while also ennobling sound in the sensory appreciation of landscape.

Rather than the research of others which references Baroque, Classical or Romantic music, I focus on innovations in twentieth century notation while addressing their omission of sound, which in importing aspects of music notation into design, they curiously left behind.

I currently focus on correlating sound to notions of ecology and examining the enhanced potential for sound as an aspect of urban spatial experience created by the demise of the combustion engine.

My PhD is the first Doctorate by Design in landscape in the UK and was nominated for the RIBA President's Research Prize. It has been published in a sole-authored monograph for Routledge, titled A Musicology for Landscape, as part of their Design Research in Architecture series, which 'seeks out the best proponents of architectural design research from around the world.'

I have also appeared on Radio 3's flagship music programme, Music Matters.
Grants

Funded research projects

Tipography: A Manifesto for Unexpected Beauty, drawing research project funded by the Arts Council (East) and Knowledge East.
Teaching activities

LSC5010 Urban Landscape Planning

LSC333 Materials of Landscape: Detailed Design

LSC6112 Urban Ecological Design and Management

LSC6005/6026 Special Projects
Professional activities and memberships

I am the department's Welfare Officer.