Professor Iain Todd
BEng, PhD, FIMMM
Department of Materials Science and Engineering
Professor of Metallurgy
Director, MAPP EPSRC Future Manufacturing Hub
GKN/Royal Academy of Engineering Research Chair Additive Manufacturing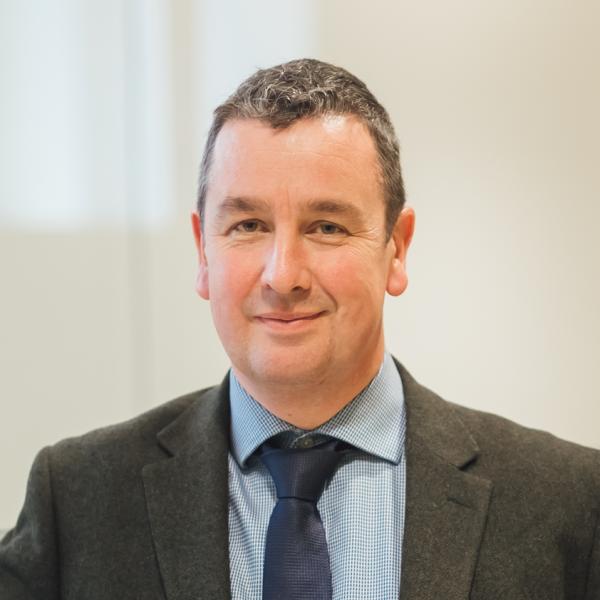 iain.todd@sheffield.ac.uk
+44 114 222 6011
Sir Robert Hadfield Building
Full contact details
Professor Iain Todd
Department of Materials Science and Engineering
Sir Robert Hadfield Building
Mappin Street
Sheffield
S1 3JD

Profile

Iain Todd joined the department in 2003 from the National Centre for Metals Research (CENIM) in Madrid, Spain. He obtained both his BEng and PhD at Sheffield and has held postdoctoral appointments at Sheffield, the Netherlands Institute for Metals Research (NIMR) at TU-Delft and CENIM in Madrid.
Research interests

New and Emerging Metallic Materials: Bulk Metallic Glasses, High Entropy Alloys, Self Healing Metallic Composites and Super-Elastic Alloys: their structure; the thermodynamic and kinetic factors influencing their formation; thermal stability; Structural and Functional (e.g. magnetic) properties.

Net Shape Manufacture and behaviour of complex materials and components: Additive Layer Manufacture using Laser and Electron Beam processes; Metal Injection Moulding; Spark Plasma Sintering; Aerosol Jet Technologies for Direct Write; manufacture of microtrusses; development of bio-inspired structural components; development of Rapid manufacturing technologies for aerospace and biomedical structures.

His group is interested both in the development of new alloys and the development of new processes to enable engineering structures to be manufactured from them. Understanding the mechanisms driving the evolution of microstructure during processing is essential to developing new manufacturing processes that are fit for purpose. Our manufacturing research is conducted on the near-industrial scale and much of it is focused on detailed investigations of novel manufacturing routes based on the use of alloy powders and is conducted in close collaboration with industry. Fundamental research on emerging metallic materials concentrates on structural control and the development of new functional and structural properties.
Publications

Journal articles

Chapters

Conference proceedings papers

Patents

Presentations

Preprints
Professional activities and memberships

Secretary of IOM3 committee on Integrated Manufacturing Processes
Member of IOM3 Nanotechnology and nanomaterials committee
Member of Sheffield Metallurgical and Engineering Association council
Co-organiser of Solidification Processing 2007 Sheffield, July 2007