Professor Caitlin Buck
School of Mathematics and Statistics
Professor
Deputy Head of School
Careers, Placements and Employability Lead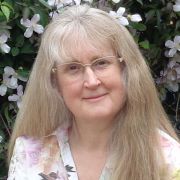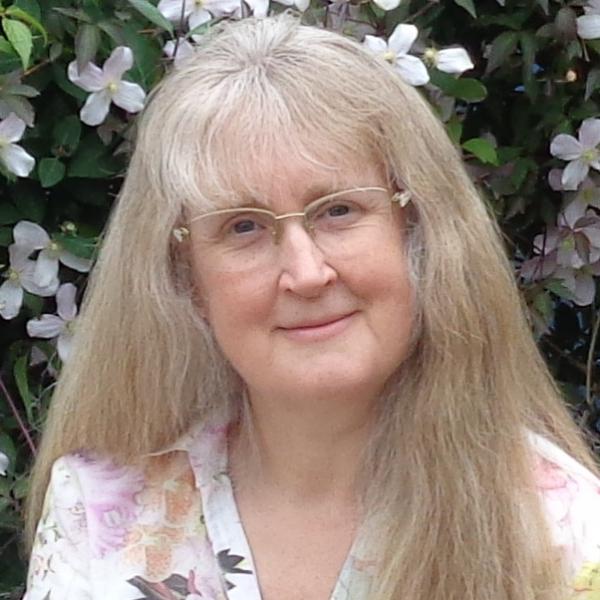 C.E.Buck@shef.ac.uk
+44 114 222 3715
I23, Hicks Building
Full contact details
Professor Caitlin Buck
School of Mathematics and Statistics
I23
Hicks Building
Hounsfield Road
Sheffield
S3 7RH

Profile

Prof Buck has a BSc in Archaeological Science (1987, Bradford) and a PhD in Statistics (1994, Nottingham). Her research interests lie in the applications of Bayesian statistics to archaeology and palaeoenvironmental science. She is best known for her seminal work in Bayesian radiocarbon dating which is widely held to have revolutionised archaeological chronology construction. According to Google scholar Prof Buck has more than 33,000 citations, placing her in the top 10 most cited archaeologists and the top 20 most cited Bayesian statisticians in the world.
Research interests

Drawing on experience in archaeology, palaeoenvironmental science and Bayesian statistics, Prof Buck works with teams of other experts from a range of fields to develop statistical models, methods and software. Previous and current work includes:

analysis of field survey data from Britain and Greece.
provenancing archaeological ceramics via multivariate chemical compositional data.
calibration and interpretation of radiocarbon determinations.
developing models and methods for estimating radiocarbon calibration curves.
modelling relative archaeological chronologies (seriation).
analysis of the structure of prehistoric corbelled domes.
Bayesian tephrochronology.
Bayesian approaches to palaeoclimate reconstruction.
models for the (re-)colonisation of landscapes in response to past climate change.
models for ice cores and lake/ocean sediments.
graphical theoretic approaches to describing and analysing archaeological stratigraphy.
Publications
Research group
Grants
Teaching activities

| | |
| --- | --- |
| MAS279 | Career Development Skills |
| MAS6041 | MSc Stats Dissertation |
| MAS106 | Mathematics Core |