Sheffield maths students can spend a few weeks over the summer working with staff to solve an unanswered question in mathematics.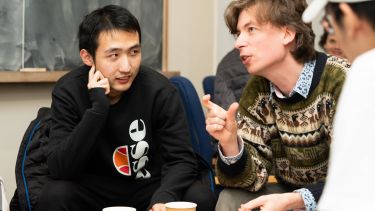 Off
Each year undergraduate maths students can apply to work on a research project during the summer. This might be part of a University of Sheffield scheme such as Sheffield Undergraduate Research Experience (SURE), but there are also a number of schemes we run here in the School of Mathematics and Statistics.
One of the schemes available to maths students is our Undergraduate Research Internship, which has a focus on students from backgrounds and with identities that are typically underrepresented in mathematical research. These include, but are not limited to women, people with a disability, people who identify as LGBTQ+ and people in BAME communities.
By completing one of these projects, you will be able to get a first taste of what research in pure mathematics, applied mathematics or statistics is like. It's a great experience to include on your CV and your work can even lead to a publication in an academic journal.
In the following stories, you can read about students who had their work published. Below, you can find out what our students have had to say about their projects.
---
Internship stories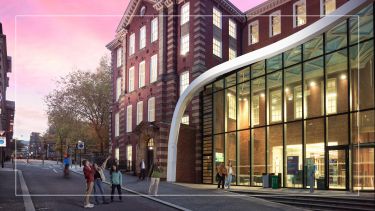 Visit us
Discover what sets Sheffield apart at our undergraduate open days on the Saturday 21 October or Saturday 18 November.