Dr Andrew F. Nowakowski
Department of Mechanical Engineering
Lecturer
Careers Director
Industrial Liaison Officer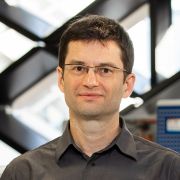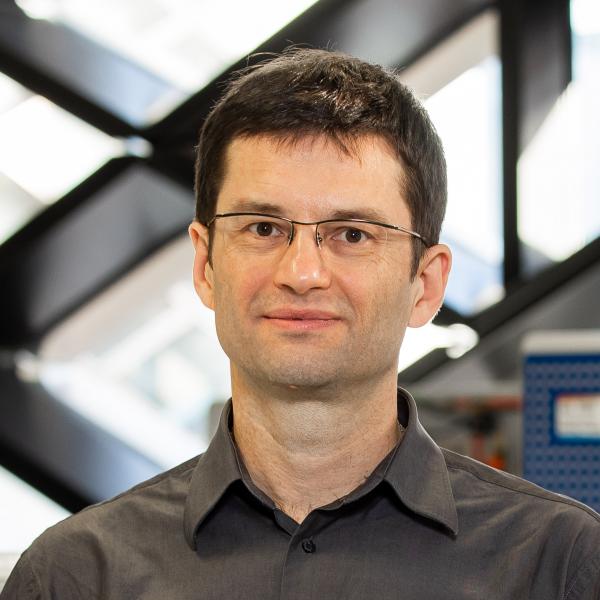 Profile

Andrew joined the Department of Mechanical Engineering in 2004 having previously spent five years as a post-doctoral Research Associate at UMIST (University of Manchester Institute of Science and Technology).

He obtained his PhD from Warsaw University of Technology, where he studied in the Department of Mechanical, Aeronautical and Power Engineering.
Research interests

Andrew's research interests are in the area of aerodynamics, multi-component and multi-phase flows. In all these categories, the work aims to construct the algorithms for determining approximate solutions of relevant flow problems.

Then, numerical methods are analysed and computer codes implementing the algorithms are developed, first for the purpose of showing the efficacy of the discretization methods and ultimately, to solve problems of practical interest.

The developed numerical technique based on vortex method was used to compute hydrodynamic forces for the flow past a rotating body.

Andrew's group created a novel approach for calculation of the flow problem in hydrocyclones and developed its own specialist finite element software package, which was used to calculate the three-dimensional incompressible flow in complex geometries.

Most recently, a computational simulation of two-phase compressible flow has been proposed for safety analysis of chemical reactors. The approach taken in this research enables the resolution of multi-phase mixtures and interface problems between compressible fluids.

All the projects necessitate close co-operation between participants from different universities and industry. Academic colleagues around the world use the software modules created by Andrew and his group.
Publications

Books

Edited books

Journal articles

Chapters

Conference proceedings papers

Working papers

Preprints
Teaching activities

MEC407 Fundamental Biomechanics
MEC424 Aerodynamic Design