Dr Candice Majewski
Department of Mechanical Engineering
Senior Lecturer
Deputy Head of the Mechanical Engineering Well-being, Equality, Diversity and Inclusion Committee (WEDIC)
Deputy Head of the Engineering Graduate School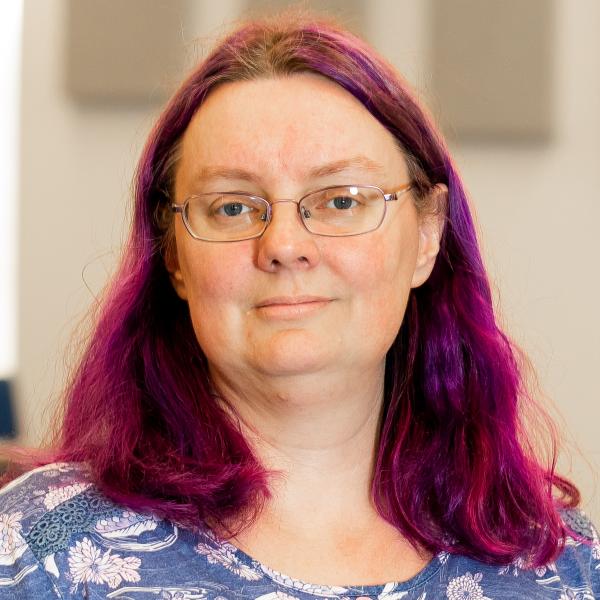 c.majewski@sheffield.ac.uk
+44 114 222 7791
Sir Frederick Mappin Building
Full contact details
Dr Candice Majewski
Department of Mechanical Engineering
Sir Frederick Mappin Building
Mappin Street
Sheffield
S1 3JD

Profile

Candice is a senior lecturer in Mechanical Engineering at The University of Sheffield, with a teaching and research focus on Additive Manufacturing (AM)/3D Printing.

Her passion for this area was inspired by a guest lecture during the final year of her undergraduate degree, which instantly made her realise this was what she wanted to do with her life.

Much of her work centres around understanding and optimising the interactions between materials and processes in AM processes involving powdered plastics – you can tell how excited she is by AM and its possibilities, as she even had her wedding bouquet produced using one of these processes!
Research interests

Candice has been involved in additive manufacturing since 2000, initially working with metal-based sintering processes. Since then she has moved towards polymer-based processes, again mainly focused around sintering technologies.

She has also managed several consultancy and contract research projects, using the knowledge gained from previous research projects to help steer the selection and development of new materials for the Laser Sintering process.

Her work has been recognised globally, most notably with the award of the 2011 International Outstanding Young Research in Freeform and Additive Manufacturing Award, and the Rapid Prototyping Journal's Outstanding Paper Award 2010.
Publications

Journal articles

Chapters

Conference proceedings papers

Datasets
Teaching activities

Module leader for MEC454 - Additive Manufacturing Principles and Applications