Dr Graeme Manson
BEng(Hons), PhD
Department of Mechanical Engineering
Senior Lecturer
Final Year BEng and MEng Tutor and Project Co-ordinator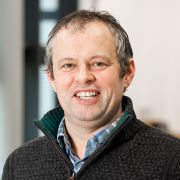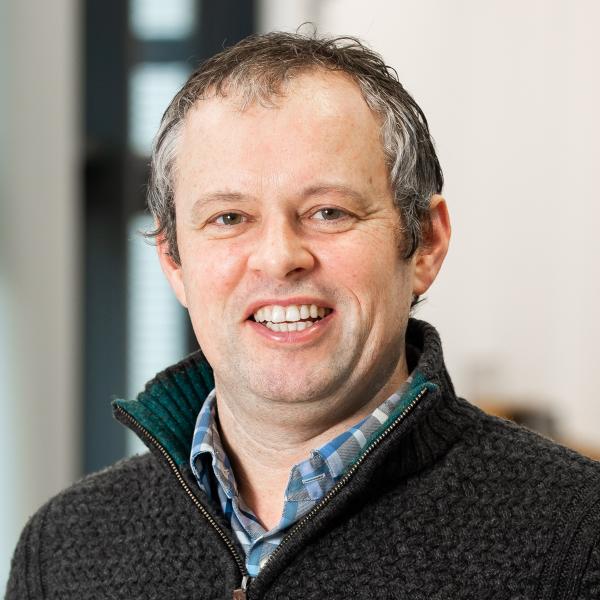 Profile

Dr Manson received his BEng(Hons) in Mechanical Engineering from Heriot-Watt University in 1992 before completing a PhD in Mechanical Engineering at the University of Manchester which was awarded in 1996. He joined the Department of Mechanical Engineering at the University of Sheffield in 1995 as a Research Assistant before becoming a Research Associate in 1997.

Dr Manson was awarded an EPSRC Advanced Research Fellowship in 2002 and upon completion in 2007 become a member of academic staff in the department in the role of Lecturer. Since 2008, he has been a Senior Lecturer in the department. He is also the Course Director for all of the department´s MSc courses.
Research interests

The main concern of Dr Manson´s research has been, throughout, the development of robust structural health monitoring strategies for the purposes of damage identification. Over the years, this has taken on various approaches beginning with the examination of the response of nonlinear mechanical systems before moving into the fields of signal processing, pattern recognition, machine learning and multivariate statistics for damage identification.

More recently, with the questions of damage prognosis and robustness of structural health monitoring systems, the research has led toward the investigation of the propagation of uncertainty through systems and structures.

Current activities

Uncertainty Analysis: Investigation of the effects on a system's response of propagating uncertainty (due to lack of knowledge or environmental effects) through that system. Also, employing uncertainty analysis to enhance robustness of damage identification techniques.
Hybrid and Robust Optimisation: Utilisation of uncertainty analysis tools within genetic and emergent optimisation techniques to make the process more efficient and to tackle the issue of optimising functions where parameters are not fully known.
Advanced Signal Processing: Feature selection methods for robust damage identification insensitive to operational and environmental variations. Genetic-based methods for optimal feature selection and sensor placement.
Nonlinear Systems: Using functional series to represent the response of nonlinear systems.

Research Projects

Self-assembly of diagnostic systems for Structural Health Monitoring
Pattern recognition for Healthcare diagnostics
Robust Structural Health Monitoring techniques to bridge the gap between laboratory and working platforms.
Publications

Journal articles

Chapters

Conference proceedings papers
Grants

Uncertainty, Propagation in Structures, Systems and Processes, funded by EPSRC, 11/2006 – 10/2011; £734193 (25%)
Smart Sensing for Structural Health Monitoring, funded by EPSRC, £230400
Teaching activities

MEC319 – Sensors, Actuators and Controllers
MEC415 – Condition Monitoring