Professor Pierre Ricco
Department of Mechanical Engineering
Professor in Fluid Mechanics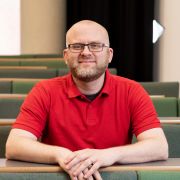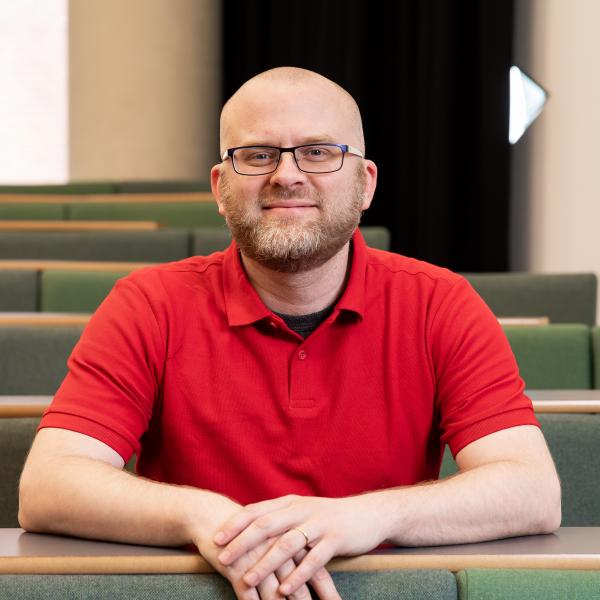 p.ricco@sheffield.ac.uk
+44 114 222 7726
Sir Frederick Mappin Building
Full contact details
Professor Pierre Ricco
Department of Mechanical Engineering
Sir Frederick Mappin Building
Mappin Street
Sheffield
S1 3JD

Profile

Pierre Ricco received his PhD in Applied Mathematics (Fluid Mechanics) from Imperial College London in 2006, and is a registered Professional Engineer. Before joining the department, he was a Lecturer in Mechanical Engineering at King's College London.

He obtained a MSc degree in Mechanical Engineering (Thermal/Fluids systems) at the University of Texas at Austin (2000), a five-year-long Laurea in Ingegneria Meccanica at Politecnico di Milano (2001), and a Post-Graduate Diploma in Environmental and Applied Fluid Dynamics at the von Karman Institute for Fluid Dynamics (2001).

He carried out his post-doc research at the Institute for Mathematical Sciences at Imperial College and he took part in the 2004 Summer Research Program at the Center for Turbulence Research at Stanford University.

Pierre's research focuses on fluid mechanics and he has used experimental, numerical and theoretical techniques. He has been interested in turbulent drag reduction by moving surfaces (spanwise wall oscillations and traveling waves), and in boundary-layer transition to turbulence induced by free-stream perturbations. He has also worked on the problem of attenuation of pressure waves generated by high-speed trains travelling through tunnels.
Research interests

Flow control
Flow instability
Transition to turbulence
Perturbation methods in applied mathematics
Publications

Journal articles

Chapters

Conference proceedings papers