Dr Xinshan Li
Department of Mechanical Engineering
Senior Lecturer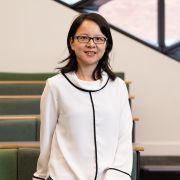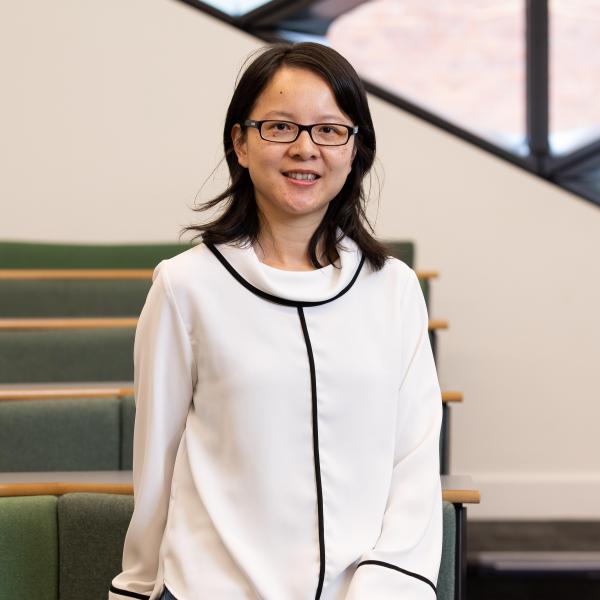 Profile

Dr Xinshan (Shannon) Li obtained her PhD in Bioengineering from the Auckland Bioengineering Institute in 2011. Her thesis focused on the biomechanics of pelvic floor muscles during childbirth.

Xinshan joined the Department of Computer Science at the University of Sheffield in 2011, working on cell-based modelling for skin inflammation in collaboration with P&G. In 2013, Xinshan joined the Department of Mechanical Engineering as a lecturer.

Xinshan's main research interest is in continuum modelling of the musculoskeletal system. She has extensive experience in creating computer models of bones and skeletal muscles based on medical images. These models are used in a wide range of applications from investigating children's bone mechanics, to predicting the risk of fracture in elderly, and obstetrics and gynaecology.
Research interests

Biomechanics of paediatric bone in the application of child abuse
Risk of fracture prediction in adults using finite element approach
Biomechanics of the female pelvic floor muscles and the cervix
Publications

Books

Journal articles

Chapters

Conference proceedings papers

Datasets