PhD Masterclass: Working with marginalised communities (1)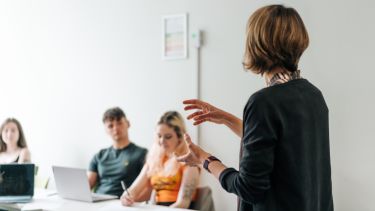 ICOSS Building. Room: Boardroom
---
Description
Working collaboratively with and for young migrants: reflections from the MIMY (EU) / MIMY (Sheffield) project
Instructors: MIMY Research Team
This session begins by providing a framing for researching with marginalised communities. This framing includes recent debates around knowledge and knowledge  production, such as decolonising and feminist critiques. We reflect on the challenges these debates raise for us as researchers and the ways we are responding. This includes working more collaboratively with research participants, co-producing research, using participatory methods and striving for reciprocity in order to address unequal power relations within the research process. The session then moves on to introduce the MIMY project conducted in South Yorskhire (as well as in other European countries) between 2020 and 2023. We reflect on the positive opportunities this project opened up to research differently, responding to decolonising and feminist critiques - e.g. through working with peer researchers and using participatory and arts-based methods. We also discuss the challenges experienced from the practical to questions of positionality and reflexivity. 
Follow-up Reading: https://www.mimy-project.eu/mimy-youth-blog
---
If you would like to attend the masterclass, please contact Migration Research at migrationresearch@sheffield.ac.uk.
Events at the University
Browse upcoming public lectures, exhibitions, family events, concerts, shows and festivals across the University.