Seminar: 'Immigration Detention: The Global Diffusion of a Failed Project?'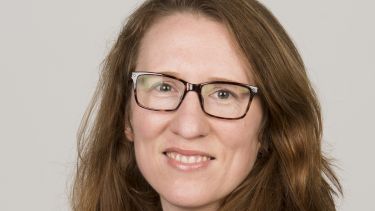 ---
Description
Title: Immigration Detention: The Global Diffusion of a Failed Project? 
Dr. Ċetta Mainwaring (University of Glasgow)
Abstract: Immigration detention systems are expanding across the world despite their failure to deter immigration and despite the fact that they regularly involve inhuman and degrading treatment, as well as discrimination on the basis of race, gender and class. This paper investigates why and critically assesses resistance to immigration detention as a policy. It focuses on the case of the United Kingdom but places it within a global context to analyze how policies and logics travel across borders, and how developments in other countries influence the adoption of detention practices and policies in the UK. I begin first with the principle of deterrence and unpick how it continues to hold influence in the maintenance of violent immigration systems, despite the work of activists and scholars to demonstrate the ways in which detention does not deter. It then turns to the question of how detention reveals a continuum of racialized violence present in liberal democracies. 
Bio: Ċetta Mainwaring is an author and activist. She is currently a Lecturer in Sociology at the University of Glasgow. Her research interests include migration, borders, and the Mediterranean. Her first award-winning book, At Europe's Edge: Migration and Crisis the Mediterranean, was published by Oxford University Press in 2019. Twitter: @CettaMainwaring.
Events at the University
Browse upcoming public lectures, exhibitions, family events, concerts, shows and festivals across the University.