Professor Dorothy Ker
Professor of Composition
Lecturer in Composition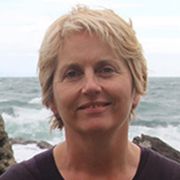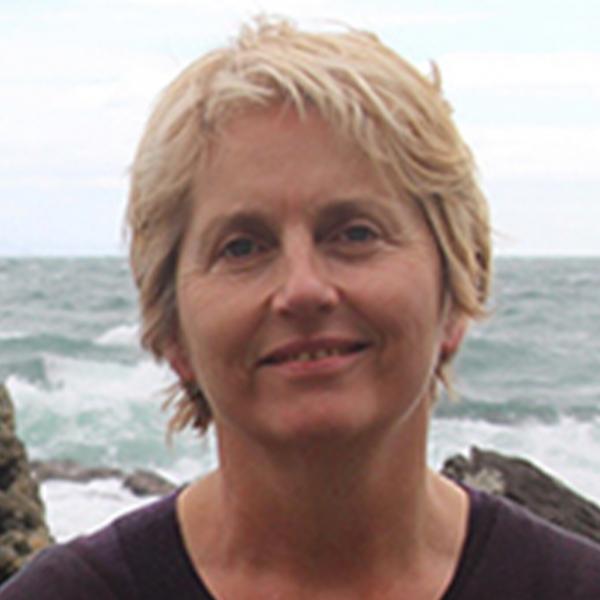 d.ker@sheffield.ac.uk
2.12, Jessop Building
Full contact details
Professor Dorothy Ker
Department of Music
2.12
Jessop Building
Leavygreave Road
Sheffield
S3 7RD

Profile

I am a Professor in Composition and Director of Research in Music. I teach modules in Composition at all levels and supervise composition and practice-led PhDs. My overriding aim as a teacher is to enable students to develop their own musical voice. Experience of the live sound is vital, so every opportunity is taken for you to work with performers and have your music played, including with visiting musicians and our ensemble in residence the Ligeti Quartet, and as part of the University 'Sound Laboratory' concert series. My specialist research-led modules include 'Collaboratory Project' (performance with live media), 'Music and Text', 'Musical Innovators' and 'Collaborative Project' (MA module).

As part of my teaching I have been able to involve students with my own research projects such as the '21st Century Oboe' with Christopher Redgate, and 'String Taxonomies', with guzheng player Shu Jiang, leading to unique, high-quality performance opportunities. I have supervised a series of very successful SURE projects and welcome interest from ambitious students. In 2013 I was awarded 'Best Personal Tutor' in the University Academic Awards.
Publications

There has been a problem showing this information. Please try again later.
Professional activities and memberships

I am a composer of mainly instrumental and vocal music, with a strong interest in exploring across disciplinary boundaries, and working with digital media in live performance. My compositions have been performed and broadcast in both Europe and the South Pacific, and heard at international festivals in Auckland, Belfast, Darmstadt, Huddersfield, Perth, Taipei, Seoul, and at the ISCM.

Performers I have worked with include London Symphony Orchestra, New Zealand Symphony Orchestra, Lontano, NZTrio, 175East, STROMA, Fidelio Trio, Nicolas Hodges, Richard Haynes, Andrew Sparling, Christopher Redgate, Dylan Lardelli, Severine Ballon, Mark Knoop, Stephen Altoft, Mieko Kanno and Shu Jiang. In 2007 my CD 'diffracted terrains: Chamber Music of Dorothy Ker' was recorded by the London-based ensemble Lontano directed by Odaline de la Martinez.

Three of my orchestral works have been recorded by the New Zealand Symphony Orchestra (these, along with a number of performances of my chamber music, are streamed on the SOUNZ website. I regularly engage in collaborations across media and set up the Performance in Transit research group with visual artist Kate Allen in 2008. I received funding from the Gulbenkian Foundation and EPSRC to make the research project 'The 19th Step' with Kate Allen, choreographer Carol Brown and mathematician Marcus du Sautoy. In 2010 I was awarded a major EPSRC research grant to make 'Amelia and the Mapmaker' with sculptor Kate Allen, a mixed media theatre piece, building on early research with mathematician Marcus du Sautoy.

In 2001 I held a Year of the Artist award for my project 'Music for Quiet Spaces'. I spent July 2013- June 2014 as Visiting Scholar at the New Zealand School of Music, where I was resident at the historic Lilburn house in Wellington. I was keynote speaker at the 'Composing Now' conference in Auckland 2014 and in 2015 was recipient of the CANZ Trust Fund award for services to New Zealand Music.