Professor George Nicholson
Emeritus Professor of Music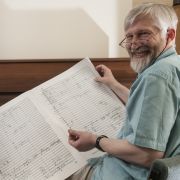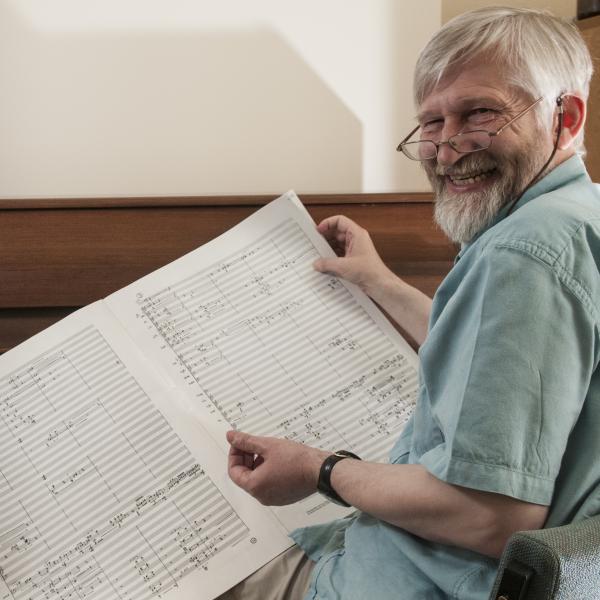 Profile

My music is published by the University of York Music Press, Warwick Music, Peacock Press and Gonzaga Music. I teach undergraduate modules in composition, orchestration, performance and 20th and 21st century music history, including jazz, and I supervise postgraduate research students in composition and issues related to contemporary music. To date I have supervised 27 doctoral students to successful completion, as well as 28 research masters students.

I gained my first degree at York University and went on to pursue a doctorate in composition, studying with Bernard Rands and David Blake. I worked as a freelance musician and teacher in London for ten years before taking up an appointment as Lecturer in Music and Director of Composition at Keele University in 1988, and then joined the staff at Sheffield in 1996. I am a keen pianist and conductor, a founder member of the chamber groups Triple Echo and Nomos, and I also give regular recitals with my wife, the soprano Jane Ginsborg, clarinettist Philip Edwards and trombonist John Kenny.

I am Director of the Sheffield Lydian Singers and since 2016 I have been President of the Sheffield Bach Society. From 2006 to 2018 I served as a member of the Executive Committee for Concert Music of the Brtish Academy of Songwriters, Composers and Authors (now the Ivors Academy) and I have been regularly called upon as an adjudicator for the British Composer Awards (now known as the Ivors Composer Awards).